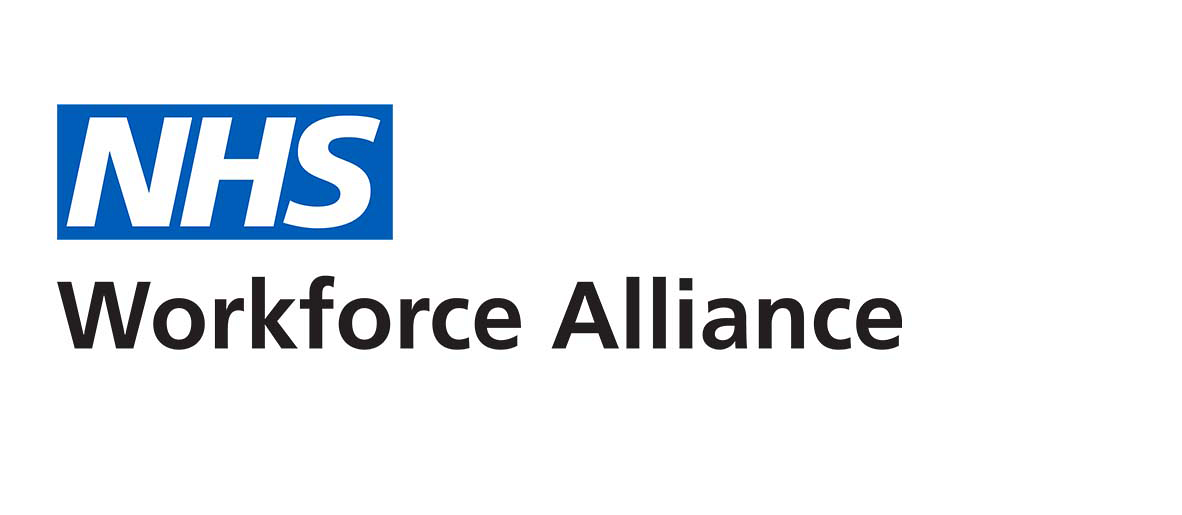 Crown Commercial Service and NHS Procurement in Partnership are working together to deliver health workforce services under the banner of the NHS Workforce Alliance.
The collaboration is to ensure our customers have easy and quick access to a sustainable workforce and is part of a long-term plan to deliver a whole portfolio of health workforce services.
Among the commercial agreements already jointly launched are the International Recruitment framework which supports not just the NHS, but the wider public sector. It addresses the NHS need to increase international recruitment to fill existing permanent vacancies with dedicated staff and aligns with recommendations set out in the NHS Long Term Plan and the NHS People Plan.
The Flexible Resource Pool – Staff Bank, is also live and provides the ability to build a flexible staff bank for both clinical and non-clinical temporary staff. This framework is the first of its kind to ensure pre-employment assurance is undertaken against NHS Employers Check Standards for all workers employed by an outsourced bank.
The Non-Clinical Temporary and Fixed Term Staff framework agreement was launched. This replaces the previous Non-Medical Non-Clinical framework and provides access to competitive pricing, with the ability to better use fixed term appointments and statement of work.
The NHS Workforce Alliance has grouped together four existing CCS frameworks to form Workforce Support. The package brings together Managed Learning Service, Occupational Health, Employee Assistance Programmes and Eye Care, Permanent Recruitment Solutions and the HR Lot (Lot 4) of the Management Consultancy framework.
Data and Application Solutions - Enterprise Applications for Health (lot 3a) eRostering, HR and payroll systems specifically designed to meet the requirements of trusts. Developed with input from the Department of Health and Social Care and the NHS, systems include timesheet approvals and staff bank management systems.
The NHS Workforce Alliance framework for Clinical and Healthcare Staffing gives you access to a wide range of capable suppliers who have been through a rigorous tender process, and who are able to offer differing ranges of temporary clinical grades across all staff groups.
The Workforce Alliance board said: "We are delighted to be working together in support of our joint ambition for a sustainable NHS workforce model. The collection of expertise, resources and geographical reach across the Alliance brings a willingness to listen and to work in partnership to benefit our customers across the NHS and public sector."
Local Updates
Our dedicated NOE CPC HR and People category team support the delivery of the Workforce Alliance frameworks.
Useful Documents
Ethical international recruitment: Responding to the NHS People Plan
Reduced rates on Flexible Resource Pool - Staff Bank
Becoming a Workforce Alliance supplier
Now is the time to plan for International Recruitment
Guidance for trusts on agency use during COVID-19
International Healthcare Professionals Recruitment and Associated Services flyer
Events
There are regular Workforce Alliance hosted events around the country. Please click here to view our events listings to see any that might taking place in your region.