NHS Workforce Alliance Insourced Services to support the Provision of Healthcare Services (RM6276)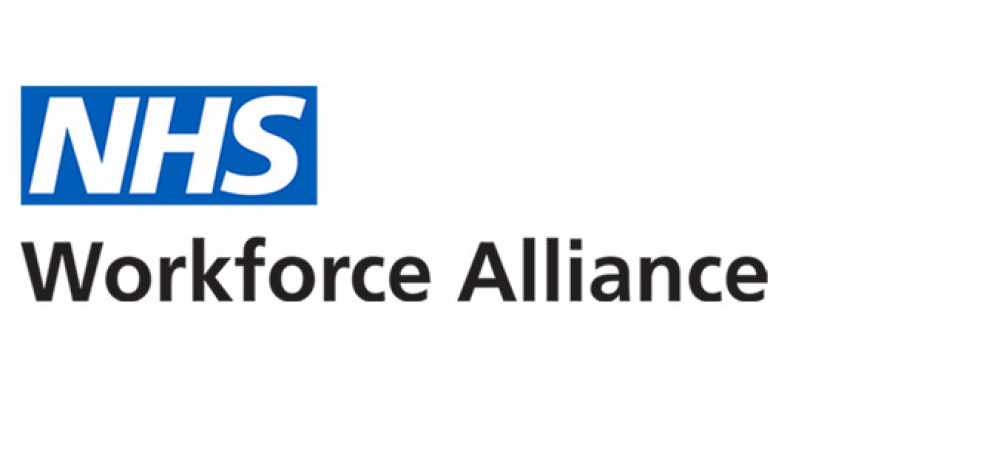 01/11/2021 - 31/10/2023 (option to extend 2 x 12 months)
Framework Reference Number: RM6276
Created by NHS Workforce Alliance, this free to access framework supports trusts to secure additional clinical capacity to bring down waiting times and ensure patients can be seen within the trusts.
The COVID-19 pandemic has exacerbated existing pressures on NHS waiting lists, with 5 million patients now waiting to start treatment. NHS trusts and ICSs may be looking to insourcing models as a way of managing the backlog and bringing down waiting times.
Insourcing models are one way of tackling the backlog while ensuring you can retain capacity planning in-house. Insourcing is a term used to describe a range of medical and clinical services, which are deployed to utilise spare, out-of-hours capacity within a trust, in addition to the trust's existing provisions, with the intention to bolster service outputs and improve efficiency. Such services are typically provided by medical or clinical providers who can provide the specialist capabilities required to deliver an end-to-end service, including clinical governance and oversight.
NHS Workforce Alliance framework for Insourced Services to support the Provision of Healthcare Services by the NHS and other public bodies (including clinical services) is free to access and offers you a short to medium-term solution to secure extra clinical capacity and ensure patients can be seen within the trust.
The agreement includes the provision of clinical services to support you with meeting waiting time targets and easing pressure by utilising the services of providers on NHS premises, allowing you to retain capacity planning.
With the option for direct award and further competition, our insourcing framework offers you access to a broad range of services, both adult and paediatric, under the Light Touch Regime including, but not limited to:
Cardiology
Dermatology
Diagnostics
Diagnostic imaging
Endoscopy
Ear Nose and Throat (ENT)
General Surgery
Specialist Surgery
Gynaecology
Ophthalmology
Orthopaedics
Physiotherapy
Urology.
The framework agreement was established under the Light Touch Regime and will be reopened regularly throughout its term to enable additional/new suppliers to apply for inclusion.
A cost-effective solution, with costs being either at or discounted from tariff

A compliant process has been undertaken, with providers able to meet the requirement

Ensure consistent standards with regard to the delivery of these services and compliance with NHS requirements

Cash releasing

Assisting trusts in achieving better Key Performance Indicators (KPIs)

Ability to contract with providers to the market on bespoke terms and conditions which incorporate flow through as applicable from the NHS Standard Contract

Call-off terms and conditions enhanced to incorporate the specific requirements when procuring a clinical service.
18 Week Support Ltd
Agile Workforce Services Ltd
Alliance Health Group T/A Alliance Surgical PLC
Alimentary Solutions Ltd
B. Braun Medical Ltd
Carepartners Group Ltd
CCSInsourcing (Concept Care Solutions Ltd)
Communitas Clinics Ltd
Community Health and Eyecare Ltd
Compleo Health UK limited
Connect Health Ltd
Consultant Connect
Curx Health Ltd
Day Webster Ltd
Eden UK Clinical Services Ltd
Elective Services Ltd
Endocare Diagnostics
ES Healthcare Solutions Ltd
Evolutio Care Innovations Ltd
Frontline Health Professionals Ltd
Gastro Teams seven 7 Ltd
Globe Locums Ltd T/A Globe Workforce Solutions
Gutcare.org Ltd T/A Gut and Surgical Care Services
Healthcare Business Solutions UK Ltd
HealthHarmonie Ltd
Healthshare Ltd
ICS Operations Ltd T/A Xyla Elective Care or Xyla Diagnostics
ID Medical Group Ltd T/A ID Medical Clinical Services
IMC Locums Ltd T/A IMC Healthcare Services
Independent Vascular Services Ltd
Interact Medical Ltd
Intersource Medical Services Ltd
Key Performance International Recruitment Ltd T/A KPI Health
Managed Healthcare Services Ltd
Medacs Healthcare plc
Medicare Insourcing Services Ltd
Medinet Clinical Services T/A Medinet
MediServices Healthcare Ltd
Modality LLP
National Locums Ltd
North & South Essex Local Medical Committees Ltd T/A Thurrock Health Hubs
North Staffordshire GP Federation
Omnes Healthcare
Optimum Pain Management Ltd
Outpatient Network Ltd
Partnering Health Ltd
Pertemps Medical Ltd T/A Pertemps Clinical Insourcing
Physiological Measurements Ltd
Pioneer Healthcare Ltd
Remedy Healthcare Solutions
Sanus Cor Ltd
Scan Assure Medical Ultrasound Ltd
SET Healthcare Ltd
Sugarman Health & Well Being Ltd
Synergy Healthcare Partnerships Ltd
TAC Healthcare Group
The Endoscopy Group
The Placement Group T/A The Placement Group/JustNurses
The Surgical Consortium
Totally Healthcare Ltd
Yorkshire Endoscopy Services Ltd
Your World Recruitment Ltd T/A Your Medical Services.