Contracts & Frameworks
NOE CPC's expert team of qualified procurement professionals use the buying power of our member trusts to put in place a wide range of competitive contracts and frameworks helping trusts across the country save millions of pounds every year.
All our contracts have different terms and conditions. To find out which could be applicable to your trust and discuss pricing options, please browse the list below and contact the relevant lead.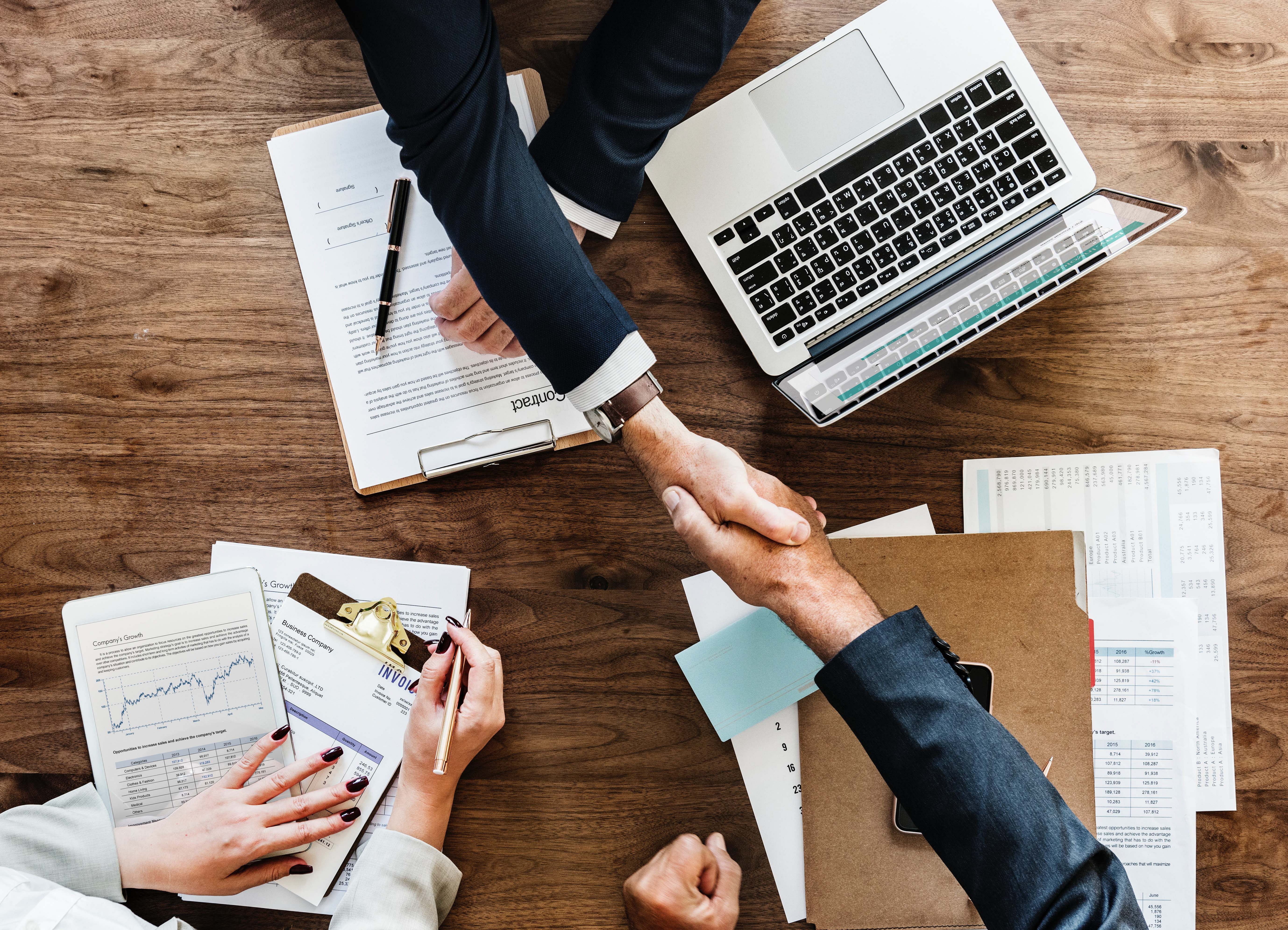 Search Contracts (search by contract name, key word or supplier)
Search Categories