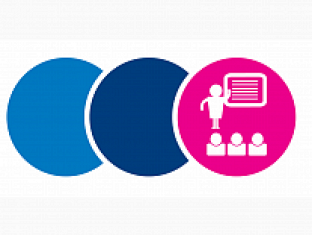 Date: 09/01/2024 9:15am - 1:00pm
Location:
Via Microsoft Teams.
Please make a note of the date and time of the event in your calendar, delegates will be sent an invitation to the Teams meeting nearer to the time.
This training is aimed at NHS staff who are perhaps new to procurement or to the public sector, or who do not have significant experience of undert...
Click here for booking information