Radiopharmaceuticals - Sheffield Teaching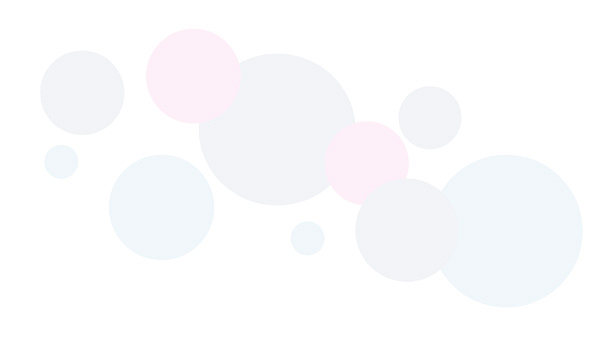 Background
The current framework is a renewal of the previous direct award NOE CPC framework for the provision of radiopharmaceuticals and related consumables, which over its lifetime has delivered a high level of service and supply to NHS trusts. The framework provides a one-stop solution to assist trusts with:
Nuclear medicine therapy
Nuclear medicine diagnostic non-imaging
Nuclear medicine diagnostic imaging
The project
Paul Dunn-Jones, NOE CPC Category Manager for Pharmacy led the procurement including formulating and finalising the specification for the provision of Radiopharmaceuticals.
Paul compiled and managed the entire tender process and drafted all of the tender documents including questions and criteria. He and the team at NOE CPC also provided ongoing support to trusts during the process and evaluation. Paul managed the moderation, wrote the standstill letters, issued them and concluded the process without challenge. As one of the first procurement hubs to undertake a procurement of this kind, a true testament to its success, the framework is still ongoing and delivering service benefits to trusts.
During the process the sourcing group completely re-evaluated nuclear medicine requirements to ensure the framework met current clinical demands and also supported any future developments in practice. The procurement was conducted with a multi-disciplinary sourcing group which consisted of consultant medical physicists, heads of nuclear medicine and business managers as well as purchasing professionals, who together have evaluated the specification to ensure that only the highest quality service and supply will be delivered by this framework. This will ensure ultimate confidence that all legislation is followed and that specifications are fit for use within any NHS trust.
Outcome
One of the key aims was to guarantee supplies into the NHS. Given the issues surrounding the limited market, escalating costs and the availability of molybdenum from low enriched uranium resources, NOE CPC are confident this direct award framework will give trusts every confidence they need to be able to fulfil the requirements of any nuclear medicine department.
Testimonial
I am really pleased to feedback that in 20 years of dealing with Nuclear Medicine products, it is a real pleasure to work with someone who is so well informed about the complexity surrounding the supply, manufacture and diversity of radioisotopes from a procurement perspective. It is a great example of how procurement should work effectively.
Kathryn Thomas, General Manger Curium Pharma
I have taken part in several Radiopharmaceutical procurement contracts with NOE CPC. This process is a complex technical project that NOE CPC undergo. They are always happy to take on board the input and advice from the professionals in the area of Radiopharmaceuticals and integrate this with their professional procurement process.
I look forward to working with them on future contract negotiations and would highly recommend them to others.
Adam Pickles, Radiopharmacy Production Manager, Sheffield Teaching Hosptials NHS Foundation Trust