NHS Workforce Alliance Management Consultancy (Lot 5 HR Consultancy) (RM6187)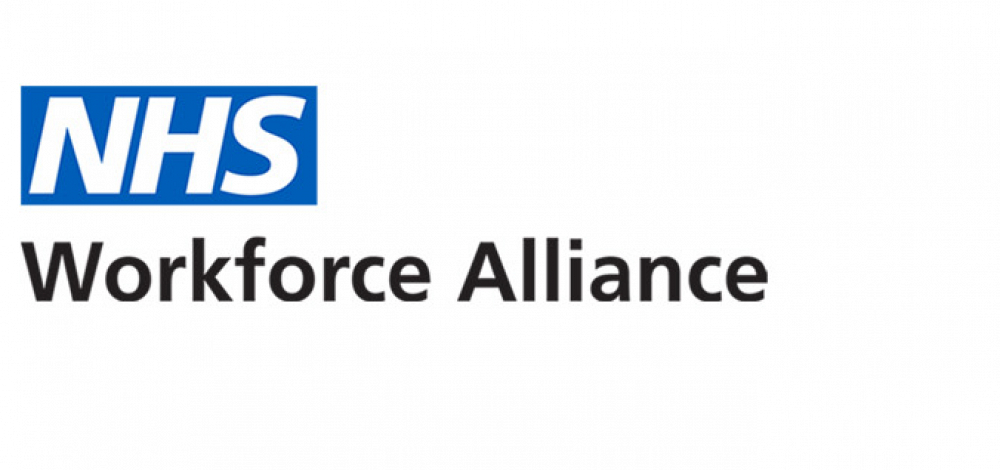 24/08/2021 - 23/08/2025
Framework Reference Number: RM6187
NHS Workforce Alliance framework supporting access to HR consultancy services as part of our Workforce Support offering.
A wide range of suppliers from SMEs to multinationals
All suppliers are Cyber Essentials accredited
Standard terms and conditions
Competitive market rates
Maximum rates fixed for the life of the agreement and your project providing budgetary control
No minimum or maximum value thresholds. You can use the framework regardless of your project size
Comprehensive customer guidance and templates.
Bramble Hub Limited
Capgemini UK PLC
Capita Business Services Ltd
Concerto Partners LLP
Curzon Consulting
Dearden HR
Deloitte LLP
Develop Global
Egremont Group Limited
EY
Gate One Limited
Guidehouse Europe Limited
Henley Business School, University of Reading
IBM United Kingdom Limited
Ignite Consulting
Journey4
Korn Ferry
KPMG LLP
McKinsey & Company Inc United Kingdom
Moorhouse
North Highland UK Limited
PA Consulting Group
Practicus
PwC
Sopra Steria Limited
The Boston Consulting Group
Veran Performance
Wharton Business Consulting.