Workforce Support Management Consultancy (Lot 5 HR Consultancy)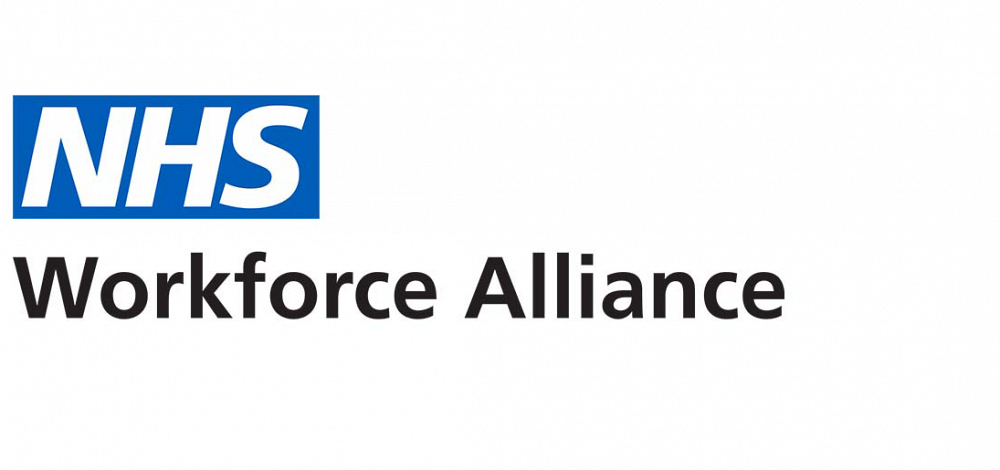 24/08/2021 - 23/08/2025
We've selected the best aspects of our existing support frameworks to give you a way to source the additional services you may need to support your health HR and workforce functions.
Our Workforce Support Portfolio covers:
Learning and Training Services: access a wide range of learning and development solutions including community learning and training initiatives for the general public provided by public bodies and third sector organisations.
Occupational Health, Employee Assistance Programmes and Eye Care: designed to support employee physical and mental health and wellbeing, it includes enhanced psychological support services which may be of particular interest to support those who deal with traumatic events or material in their day jobs.
Permanent Recruitment Solutions: general recruitment, executive search and talent mapping to help you with your non-clinical permanent, fixed term and inward secondment requirements.
HR Consultancy (through lot 5 of the Management Consultancy framework): ideal if you need expert help with cultural transformation, HR policy, organisational design and/or workforce planning.
These frameworks can be used to put in place any additional services you need in support of Clinical and Healthcare Staffing, International Recruitment, Flexible Resource Pool – Staff Bank, and Non-Clinical Temporary and Fixed-Term Staff.
Provision of objective advice on HR which may include identification of options with
recommendations as well as implementation and delivery.
● Capability development
● Cultural transformation
● Dispute management
● Diversity and inclusion
● Employee relations
● HR functions, process and design
● HR policy
● Organisational design and/or workforce planning
● Performance management
● Training and development.
A wide range of suppliers from SMEs to multinationals
All suppliers are Cyber Essentials accredited
Standard terms and conditions
Competitive market rates
Maximum rates fixed for the life of the agreement and your project providing budgetary control
No minimum or maximum value thresholds, you can use the framework regardless of your project size
Comprehensive customer guidance and templates.
Bramble Hub Limited
Capgemini UK PLC
Capita Business Services Ltd
Concerto Partners LLP
Curzon Consulting
Dearden HR
Deloitte LLP
Develop Global
Egremont Group Limited
EY
Gate One Limited
Guidehouse Europe Limited
Henley Business School, University of Reading
IBM United Kingdom Limited
Ignite Consulting
Journey4
Korn Ferry
KPMG LLP
McKinsey & Company Inc United Kingdom
Moorhouse
North Highland UK Limited
PA Consulting Group
Practicus
PwC
Sopra Steria Limited
The Boston Consulting Group
Veran Performance
Wharton Business Consulting.