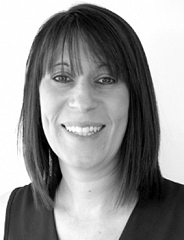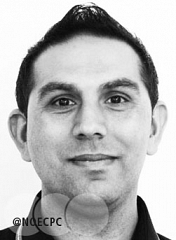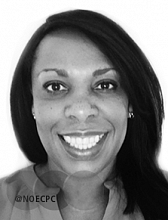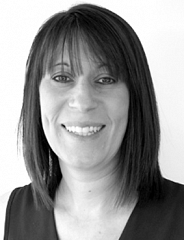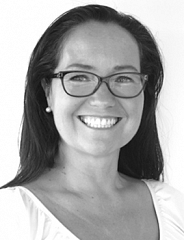 We have received offers of support from a wide range of suppliers and have consolidated that information to share with you. We are not endorsing any particular supplier - or their products - but we do hope you find this information helpful.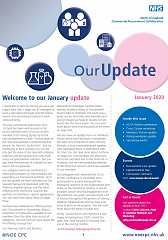 NOE CPC's January 2020 Update is available to read now…
Inside this issue:
HCSA Winter Conference
Procurement Leaders round table
Framework launches
Rolling Workplan
Cross Cluster Workforce Workshop
Members' Forum update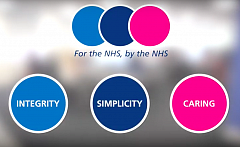 NOE CPC Values
Date: 24/10/19
The NOE CPC working environment is underpinned by our host's Leeds and York Partnership NHS Foundation Trust values; Integrity, Simplicity and Caring. We demonstrate this in the way we interact with our customers, suppliers and each other.
Please click here to view how we integrate the values across our organisation.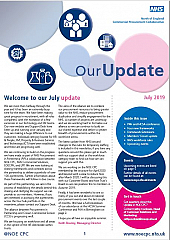 Inside this issue:
P4H and HCSA Conference
New frameworks and extensions
NHSI changes to use of temporary workers
Rolling workplan
Update from Members' Forum
Upcoming training and events