ICT Solutions Delivery - Professional Services and Consultancy Support (NOE.0359)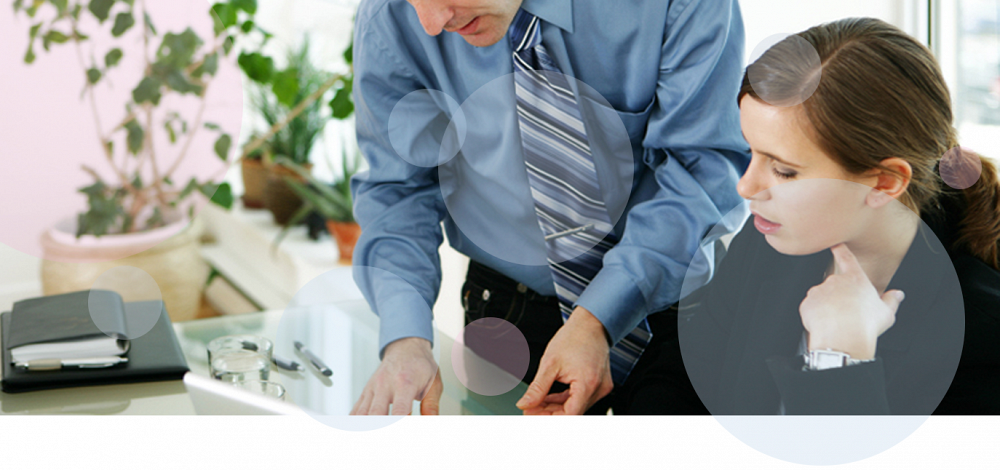 16/11/2020 - 15/11/2023 (option to extend 1x12 months)
NOE CPC Reference: NOE.0359
This free to access agreement offers multidisciplinary ICT solutions relevant to the NHS and public sector bodies.
This framework has been endorsed by NHS England as a recommended route to market for digital and IT spend across the NHS. You can view the full list here.
Registered users can click here to download a presentation providing an overview of the framework.
Find out about Sheffield Health and Social Care NHS Foundation Trust's successful EPR award through this framework here.
If you would like guidance on how to access our frameworks please click here to view our video guide.
This framework has been developed after extensive research into the NHS spend for ICT consultancy services and market research into suppliers providing these services.
A wide range of services are covered within this multi-lot agreement alongside a multidisciplinary lot. It offers access to a range of quality consultancy providers with health industry experience.
The framework has been developed with a view to addressing any future technology needs and to meet ad-hoc ICT consultancy requirements.
Endorsed by NHS England as a recommended route to market for NHS buyers. See the full list

here.
A compliant and easy-to-use route to market for competent and experienced ICT consultancy suppliers
Use of NHS call-off terms ensures a consistent and standard approach to contracting with suppliers, with local additions incorporated via the order form appendix
Awarded suppliers have proven expertise in providing consultancy service to NHS and health sector organisations
Allows for the commissioning of a specific role or output without the need to recruit internal resources
Fixed pricing provides certainty in costs when contracting with a supplier under the framework
15 of the 21 suppliers awarded onto the framework are SME's.
Lot 1: Clinical Information Systems
Lot 2: Non-clinical Information Systems
Lot 3: Infrastructure
Lot 4: Digital and Innovation
Lot 5: Auxiliary ICT Consultancy Services
Lot 6: Multidisciplinary ICT Healthcare Consultancy and Advisory Services
Answer Digital Ltd
Apira Ltd
Atos IT Services UK Ltd
AWTG Ltd
Boxxe Ltd (formerly Software Box Ltd)
Complete Cyber Limited (formerly EHJ & SJ Consultancy Ltd)
Deloitte LLP
Faculty of Clinical Informatics
Fordway Solutions Ltd
Health Systems Support Ltd
Ideal Health Consultants Ltd
Nautilus Consulting Ltd
Netcompany UK Ltd
NHS North of England Commissioning Support Unit
NHS Shared Business Services
Phoenix Software Ltd
QI Consulting Ltd
RedCortex Ltd
Risual Ltd
Solidsoft Reply
SynApps Solutions