Remote Teleradiology Reporting Services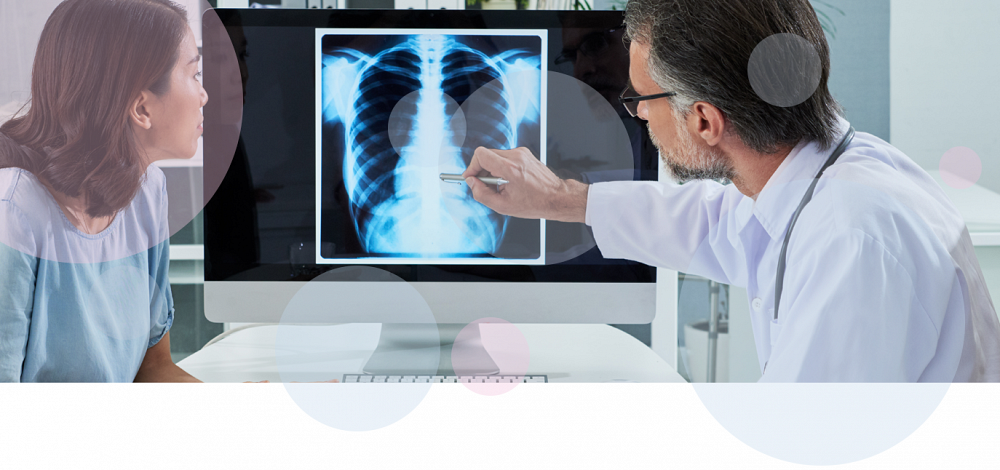 01/01/2019 - 31/12/2021 (option to extend 1x12 months)
This free to access framework provides a range of remote teleradiology reporting services including CT and MRI and is compliant with a number of IT mandatory standards.
Registered users can click here to download a short presentation providing an overview of the framework.
You can utilise the quick and easy benchmarking tool for this framework. Click here for further guidance.
If you would like guidance on how to access our frameworks please click here to view our video guide.
The framework provides access to a range of remote teleradiology reporting services from a variety of capable and compliant suppliers, all of which offer services in accordance with a service specification and standards defined by the Royal College of Radiologists, the General Medical Council, and the NHS.
This framework offers the ability to procure a range of report types across routine Computed Tomography (CT), Magnetic Resonance Imaging (MRI), X-ray Plain Film and a wide range of Specialist Reporting. The range of reporting available includes urgent, bulk backlog and second opinion requirements.
Access to capable and competent market suppliers that have undergone the necessary due diligence in line with PCR2015

A single framework covering

a wide portfolio of reporting requirements, with no minimum volume or commitment period

Compliance with a number of IT mandatory standards

Fixed framework costs per report; therefore facilitating commercial value

Ability to direct award based on the framework pricing and quality information available

Ability to undertake a further competition process aligned to local requirements to ensure value for money

Assists to ensure standards and examination times set by Royal College of Radiologists are met to address current and future service needs of demand for use of services within the NHS.
4Ways Healthcare Ltd

Alliance Medical Ltd
Diagnostic Healthcare Ltd
DMC Imaging Ltd
Inhealth Ltd
Medica Reporting Ltd
Everlight Radiology
Telemedicine Clinic Ltd
Vital Radiology Services Ltd
NOE CPC have created a catalogue containing the itemised report charges across all framework suppliers. A benchmarking template can also be made available for NOE CPC members. To enquire about this please contact the support desk enquiries@noecpc.nhs.uk.
Request Further Information