We are proud to have achieved three industry standard accreditations and certifications, giving further confidence to NOE CPC customers of our ability to be a high quality and efficient framework provider.
NOE CPC has achieved ISO9001, a quality management system standard, and ISO27001, an information security management standard, validating our organisation and reinforcing our commitment to quality.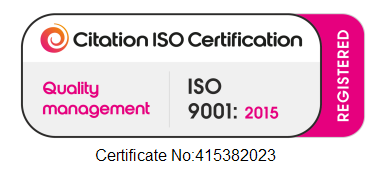 In achieving ISO9001, we have demonstrated that we have a robust Quality Management System (QMS) in place, promoting efficiency and reducing waste. The standard helps to identify inefficiencies and encourages continual improvement, leading to reduced waste and cost savings.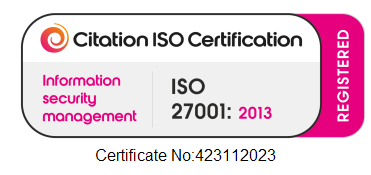 Our ISO27001 accreditation demonstrates our commitment to protecting sensitive data. This standard shows we are guarded against the ever-present threat of data breaches and shows we have an excellent framework in place to safeguard information, meaning you can trust us to keep your details secure.
We have also received accreditation by the Commercial Continuous Improvement Assessment Framework (CCIAF), demonstrating our commitment to improving delivery of the best possible service to our members.

The CCIAF is designed to help drive continuous improvement in commercial practices across the Government Commercial Function (GCF) and wider public sector by enabling organisations to benchmark their commercial operations against good practice. Participating organisations form part of a network to share commercial insights, common challenges and lessons learned.
NOE CPC has been accredited with a rating of Better and a score of 78%.
Achieving our Cyber Essentials Plus accreditation allows us to assure you that NOE CPC take the security of the data we handle, and the safety of our business-critical systems seriously. You can have confidence that any data shared with us is being kept securely and in accordance with modern best practice. We would also strongly encourage you to ensure that your suppliers (especially those handling data and IT software, hardware and infrastructure) are Cyber Essentials accredited where possible.