Interpreting and Translation Services (NOE.0180)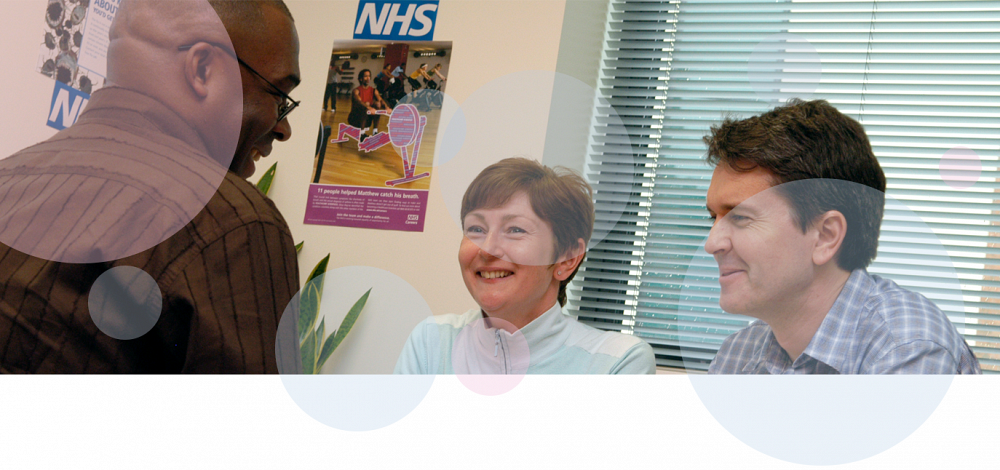 12/07/2019 - 11/07/2023
NOE CPC Reference: NOE.0180
Interpreting and Translation Services is a free to access framework giving contracting authorities the ability to access a range of services from national suppliers covering the most common languages and document translation.
Registered users can click here to download a short presentation providing an overview of the framework.
If you would like guidance on how to access our frameworks please click here to view our video guide.
You can utilise the quick and easy benchmarking tool for this framework. Click here for further guidance.
Interpreting and Translation Services covers the most commonly used languages and offers a compliant variety of services for staff requiring assistance in providing clinical services to users who speak, communicate, or read languages other than English.
The awarded suppliers provide all the following services nationally and have been assessed against mandatory requirements, key provisions, quality and price to demonstrate a sound approach and solid experience:
Face to face interpretation
Telephone interpretation
Video interpretation
Document translation (including hard copy and electronic translation)
Sensory impairment interpretation and translation (including but not limited to: British Sign Language, lip speaking, speech-to-text operators, Braille transcription and audio transcription).
Compliant route to market which allows contracting authorities to direct award or undertake a further competition with confidence
Covers all service needs and is flexible enough to be amended to meet local demands
Delivers cost improvement savings through committed spend opportunities
Creates cost efficiency savings as the result of transfer to more cost effective services

Our benchmarking tool is available to use for this framework. Click

here

for further guidance.
DA Languages Ltd
Enable 2 CIC
Language Empire Ltd
Language Line Ltd
ONCALL Interpreters Ltd
The bigword Group Ltd
Supreme Linguistic Services T/A Premium Linguistic Services.