Interpreting and Translation Services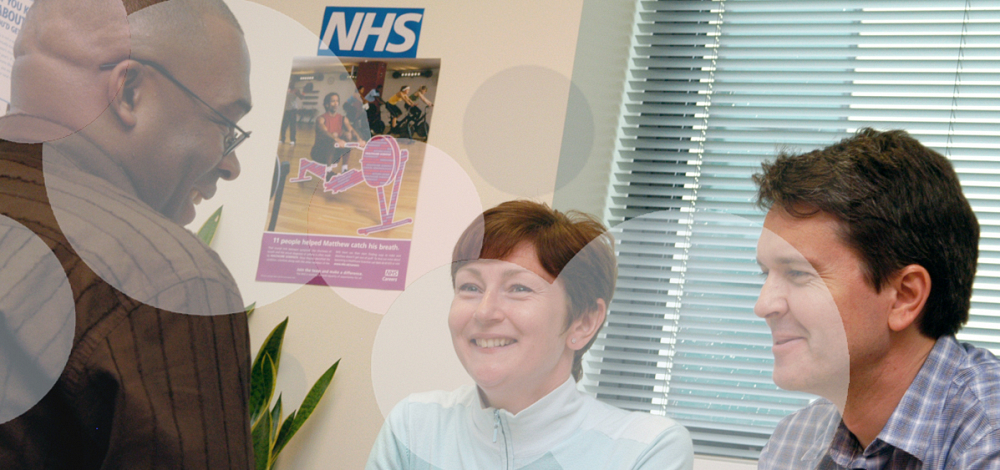 12/07/2019 - 11/07/2021 (option to extend 2 x 12 months)
This framework offers a variety of services for staff who need to communicate with service users in languages other than English.
This framework covers the most commonly used languages and offers a compliant variety of services for staff requiring assistance in providing clinical services to users who speak, communicate, or read languages other than English.
The awarded providers supply all the following services nationally and have been assessed against mandatory requirements, key provisions, quality and price to demonstrate a sound approach and solid experience
Face to face interpretation
Telephone interpretation
Video interpretation
Document translation (including hard copy and electronic translation)
Sensory impairment interpretation and translation (including but not limited to: British Sign Language, lip speaking, speech-to-text operators, Braille transcription and audi transcription)
Compliant route to market which allows direct award or undetake a further competition with confidence
Covers all service needs and is flexible enough to be amended to meet local demands
Delivers cost improvement savings through committed spend opportunities
Creates cost efficiency savings as the result of transfer to more cost effective services.
DA Language Solutions
Enable 2 CIC
Language Empire Ltd
Language Line Ltd
ONCALL Interpreters Ltd
The bigword Group Ltd
Supreme Linguistic Services T/A Premium Linguistic Services