Modular / Pre-Fabricated Building Solutions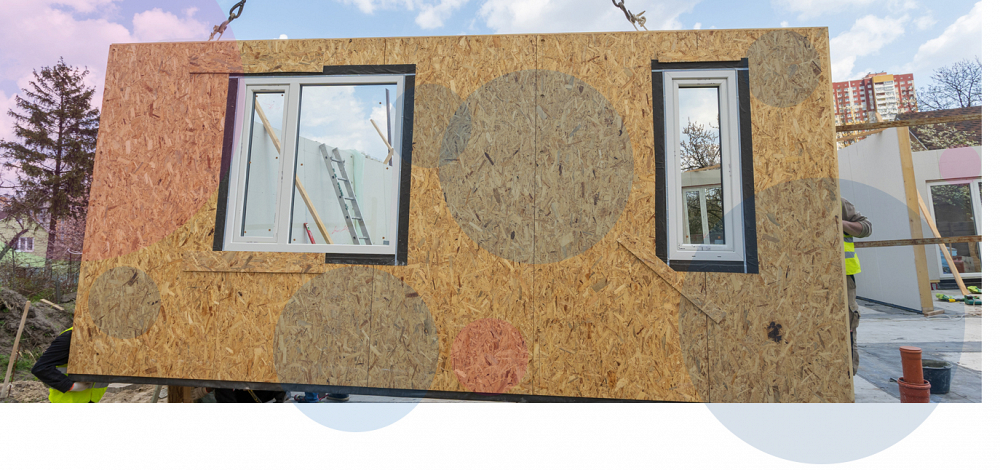 15/02/2021 - 14/02/2025
This is an NHS Procurement in Partnership (PiP) partner hub framework agreement delivered by NHS Commercial Solutions and available to our member organisations via NOE CPC. This agreement is available to non-NOE CPC member organisations via NHS Commercial Solutions.
For more information about NHS Procurement in Partnership (PiP) click here.
If you would like guidance on how to access our frameworks please click here to view our video guide.
Modular/pre-fabricated buildings are frequently being used by NHS organisations to meet the increasing demand for facilities. They provide a cost-effective solution for establishing buildings rapidly without interrupting services.
This framework offers a quick and compliant route to market and covers a wide range of modular/pre-fabricated buildings that can be purchased or hired.
These buildings can be designed, constructed, delivered, installed and maintained according to client's requirements, and are accessible by NHS organisations and the wider public sector.
A number of buildings can be delivered through the framework including:
small and large surgeries (GP and dental)
wards and theatres
temporary treatment units
morgues
residential, MOD, and student accommodation
storage space
training centres
community centres
offices
police custody
fire stations.
The framework has been divided into three Lots:
Lot 1: Catalogue of products
Lot 2: Purchase and Hire of Modular/Pre-fabricated buildings
Lot 3: Bespoke
Lot 1 may be awarded via direct award or further competition. It is compulsory to run a further competition for services off Lot 2 and Lot 3.
Darwin Group
Extra Space Solutions
Imaging Matters Ltd
Merit Holdings Ltd
ModuleCo
ModuleCo Healthcare Ltd
MTX Contracts Ltd
Premier Modular Ltd
Vanguard Healthcare Solutions
Western Building Systems Ltd