Total Technology Solutions (NOE.0552)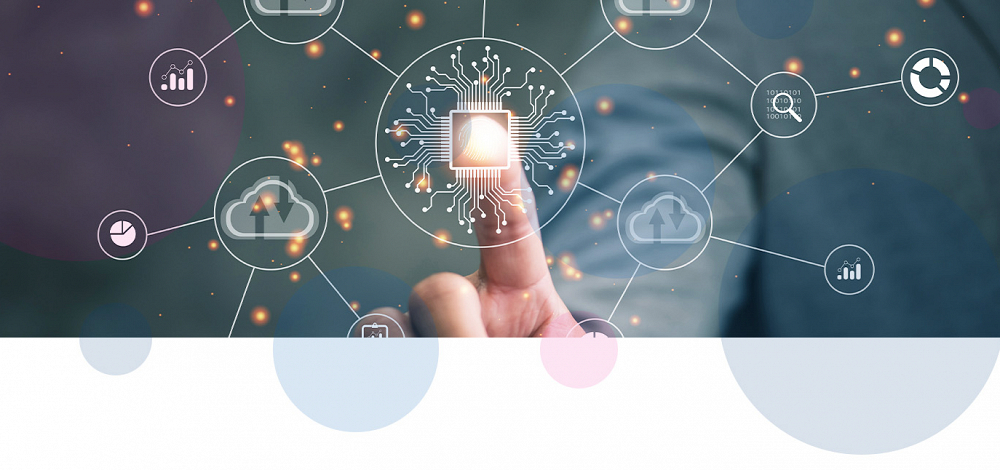 01/09/2022 - 31/08/2024 (option to extend 2x12 months)
NOE CPC Reference: NOE.0552
Further to developments in the NHS IT Infrastructure market over recent years, it is recognised that the NHS requires a compliant route to capable suppliers in the market for the purchase of a wide range of ICT hardware, software, services and solutions.
Total Technology Solutions (TTS) offers a compliant route to market for authorities to purchase ICT hardware, software, services and complete end-to-end solutions from a range of pre-qualified suppliers.
The framework is un-lotted in order to remove barriers when sourcing a supplier that is capable of delivering a broad range of products and services. The framework includes options for direct award, Quick Quote via our website and further competition.
This framework has been endorsed by NHS England as a recommended route to market for digital and IT spend across the NHS. You can view the full list here.
You can now use the Vendor Discount Matrix (VDM) to identify the best value offering for your given requirements. You can find the tool within the fileshare area, under the Pricing tab. Click here to view the video guide to using the tool.
NEW: You can now use our ICT Supplier Matrix to find out, at a glance, which of our suppliers are on each of our Technology (ICT) frameworks.
Why not try our new Quick Quote tool to send details of your specific requirements to all awarded suppliers? Click here for further information.
If you would like guidance on how to access our frameworks please click here to view our video guide.