Total Technology Solutions (NOE.0552)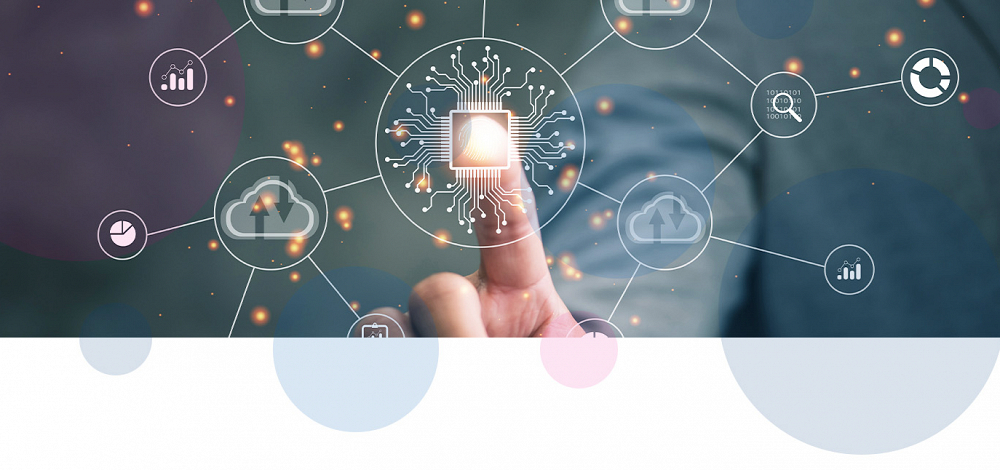 01/09/2022 - 31/08/2024 (option to extend 2x12 months)
NOE CPC Reference: NOE.0552
Further to developments in the NHS IT Infrastructure market over recent years, it is recognised that the NHS requires a compliant route to capable suppliers in the market for the purchase of a wide range of ICT hardware, software, services and solutions.
Total Technology Solutions (TTS) offers a compliant route to market for authorities to purchase ICT hardware, software, services and complete end-to-end solutions from a range of pre-qualified suppliers.
The framework is un-lotted in order to remove barriers when sourcing a supplier that is capable of delivering a broad range of products and services. The framework includes options for direct award, Quick Quote via our website and further competition.
This framework has been endorsed by NHS England as a recommended route to market for digital and IT spend across the NHS. You can view the full list here.
Why not try our new Quick Quote tool to send details of your specific requirements to all awarded suppliers? Click here for further information.
If you would like guidance on how to access our frameworks please click here to view our video guide.
The Total Technology Solutions framework offers authorities the ability to purchase ICT solutions from a range of market providers to include non-clinical hardware, software and services both in isolation or in any combination as part of a complete solution.
The framework is un-lotted in order to allow greater flexibility of use for the customer and to ensure they can procure complete solutions, including all required elements, from a single provider under a single procurement process if required.
The framework offers multiple methods of procurement including direct award, quick quote and further-competition.
ICT Hardware (Non-Clinical)
Network Hardware
Storage Hardware
EUD (As part of a Managed Service)
ICT Software (Non-Clinical)
Network Software
Storage Software
Operating Systems (MS, IOS, Chrome OS) N-1
Cloud Software
Cyber Security Software
Virtualisation Software
Backup & Recovery Software
MDM Software
Remote Access Software
Communications Software including RFID solutions
Hyper-Converged Infrastructure
ICT Services (Non-Clinical)
SaaS / IaaS / PaaS
Consultancy & Development
Installation/Implementation/Configuration
Interoperability
Support & Maintenance
Connectivity Services
Auditing/Testing
Hosting
EOL Disposal (WEEE and GDPR compliant)
Managed Services
IoT (Internet of Things)
Service Automation
Encompasses a broad range of ICT hardware, software and services to meet all current and future requirements
Un-lotted structure simplifies the call-off process and removes barriers to sourcing strategic ICT partners
Inclusion of end user devices (EUDs) allows sourcing of complete end-to-end solutions
Direct award catalogue of fixed minimum discounts by manufacturer and speciality resource day rates allows completely transparent direct award decision making.
Access to our online Quick Quote Tool allows award based on price alone where appropriate
Flexible framework for use by NHS and other public sector organisations – "spot-buying" – as well as longer term strategic purchases

Social Value has been considered and applied within the award criteria and is available to include at call off stage, where applicable

Compliant with current UK procurement regulations.
Bytes Software Services
CAE TECHNOLOGY SERVICES LIMITED
CDW Limited
Crayon
Daisy Corporate Services Trading LTD
DELL Corporation Ltd*
Insight Direct (UK) Ltd
ITGL Limited
Kingsfield Computer Products Ltd
MTI Technology ltd
NG Bailey
Phoenix Software
Softcat
TRUSTMARQUE SOLUTIONS LIMITED
XMA
*Subject to signing of framework access agreement