Pharmacy Clean Room Services (NOE.0298)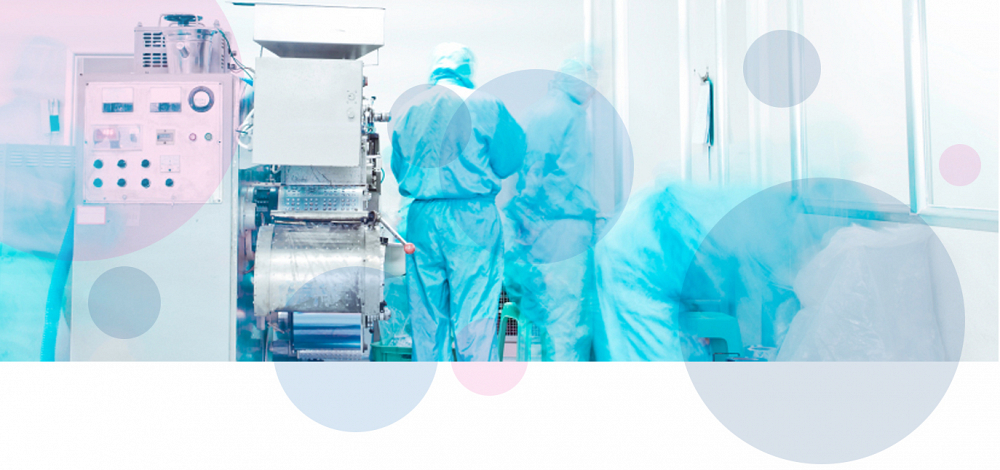 12/04/2021 - 11/04/2024
NOE CPC Reference: NOE.0298
This free to access framework offers trusts access to a range of garments, mops and consumables which meet all relevant standards.
Click here to download a video presentation providing an overview of the framework.
If you would like guidance on how to access our frameworks please click here to view our video guide.
Following the expiry of NOE CPC's previous agreement and discussions with The Yorkshire and Humber NHS Pharmaceutical Purchasing Consortium and NOE CPC members, a re-procurement was conducted.
This renewal updated and re-evaluated the complete requirements to ensure the framework met aseptic standards.
NOE CPC's Pharmacy Clean Room Services framework contains a comprehensive portfolio of services, consumables and evidence-based products which can contribute to total assurance of high levels of service and total sterility within any pharmacy clean room and aseptics environment.
A multi-disciplinary sourcing group made up of lead principal pharmacy technicians, QA managers and production managers, together with procurement and pharmacy leads, had a significant amount of input into this framework. Working together in both the preparation of the specification and evaluation of tenders submitted has resulted in a framework offering total peace of mind within the pharmacy preparation environment.
A fully legally compliant commercial route to access a full range of pharmacy clean room garments, mops and related consumables
Eliminates the time and expense of running a procurement
Fixed prices for the first two-year term of the framework
The option to rent or purchase your clean room garments
Provision for garments to be laundered and sterilised
Wide range of consumables including sporicidal sprays and wipes, syringes and needles
All garments, mops and consumables meet all relevant standards
Benchmarking can be provided on request
Ongoing support and advice from NOE CPC throughout the life of the framework.
Lot 1 - Pharmacy Clean Room Garments
The rental, purchase, and laundering service of clean room garments to support the licensed and unlicensed aseptic and radio pharmacy facilities at our member trusts.
Lot 2 - Provision of mops including processing
A full sterile mop provision service, which shall be inclusive of a complete cleaning and refreshing service.
Lot 3 - Pharmacy specific clean room consumables
The supply of pharmacy clean room products for use in the pharmacy aseptic dispensing and manufacturing suites at our member trusts. Products will be used in the cleaning and decontamination of the aseptic processing areas and for aseptic manipulation of sterile medicines as appropriate to the product.
Elis Cleanroom
Micronclean Ltd
Riverside Medical Packaging Ltd T/A Aseptic Medical Devices.
We facilitate engagement between suppliers and our customers to deliver the best for both sides.
Working in partnership with the NHS North of England Commercial Procurement Collaborative (NOE CPC) throughout the tender process has allowed Micronclean to leverage our 35 years of experience of supplying contamination control products to the NHS, particularly, reusable garments, mops and clean room consumables. NOE CPC supplied detailed specifications through their transparent portal and on final award there was an easy-to-understand breakdown of the percentage weightings for each question/lot.
The nature of the tender process and the open discussions we have had during the process have allowed both sides to reach an agreement that both mobilises our mission statement: "Micronclean's passion is to be the first to develop new technological solutions that change the shape of the markets we serve, and deliver both quality and efficiency for NOE CPC."
Phil Creswell, Sales Director, Micronclean Ltd

"Paul Dunn-Jones has always been a great support to myself and Micronclean and we value our relationship with him."

Jenny Stienlet, UK Cleanroom Sales Manager, Micronclean Ltd