Contrast Media (NOE.0297)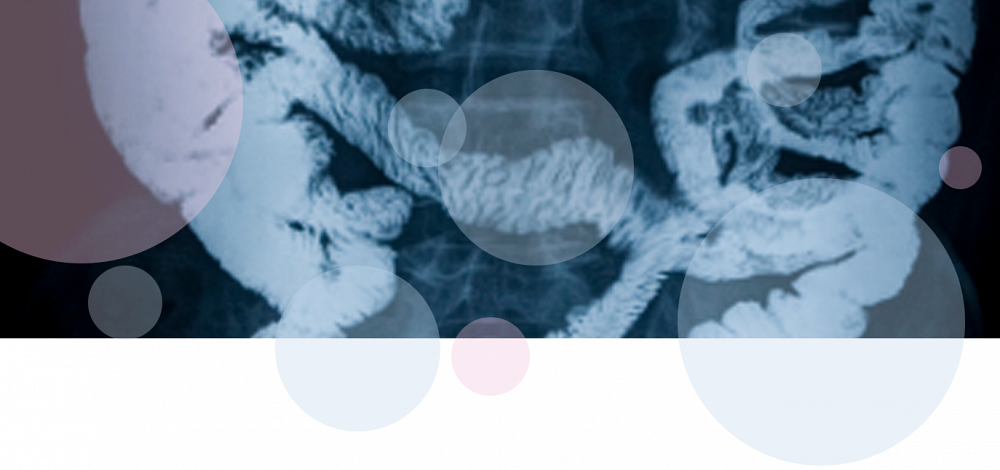 01/11/2020 - 31/10/2024
NOE CPC Reference: NOE.0297
This new, free to access Contrast Media framework contains a comprehensive portfolio of evidence-based products to cover all clinical requirements at market competitive prices.
If you would like guidance on how to access our frameworks please click here to view our video guide.
The NHS is facing many challenges post-COVID with a focus on decreasing costs and improving the healthcare management process. Our Contrast Media framework covers a comprehensive range of evidence-based products which can contribute to resolving healthcare issues. This new agreement, which replaced our previous popular framework, was created with the support of the Yorkshire Pharmacy Consortia and NOE CPC members; updating and re-evaluating requirements to ensure it meets current clinical demands and supports development in clinical practice.
All suppliers meet the legislative requirements to provide the full complement of their media portfolio to improve images of the insides of the body during medical examination, including, but not limited to:
CT media
MRI media
Barium media
PFS. Vial, bulk/multidose supplies.
Please note that trusts will need a compliant route to source the associated consumables for Contrast Media. In line with the Lord Carter recommendations, the primary route to access these items should be NHS Supply Chain.
Cost-saving opportunities for trusts to take advantage of preferential pricing based on the tender's aggregated annual spend and annual fluid use
Ongoing support from NOE CPC's dedicated category team. Customers can draw on the team's expertise throughout the life of the framework
Offers a comprehensive list of media available covering all clinical requirements at competitive market prices.
Bayer Plc
Bracco UK Ltd
GE Healthcare Ltd
Guerbet Laboratories Ltd