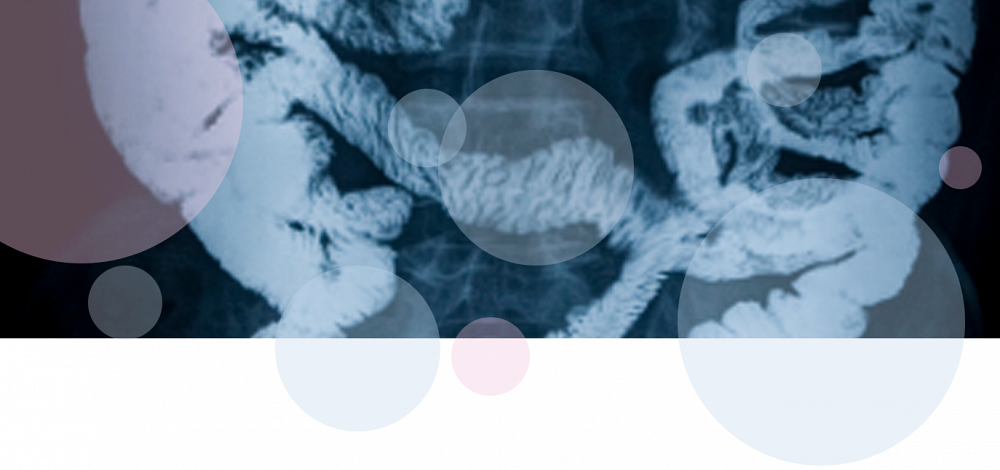 01/11/2020 - 31/10/2023 (option to extend 1x12 months)
This new, free to access Contrast Media framework contains a comprehensive portfolio of evidence based products to cover all clinical requirements at market competitive prices.
NOE CPC's previous Contrast Media framework expired on 31st October 2020. Following discussions with the Yorkshire Pharmacy Consortia and NOE CPC members, it became clear there was still a real demand for this framework and a requirement to conduct a repeat tender. The aim of the framework renewal was to update and re-evaluate contrast media requirements to ensure the award meets current clinical demands and supports development in clinical practice.
There are many challenges facing today's healthcare professionals with specific focus on increasing revenues, decreasing costs and improving the overall healthcare management process. NOE CPC's Contrast Media framework contains a comprehensive portfolio of evidence based products which can contribute to resolving healthcare issues, benefitting both trusts and patients alike. With a comprehensive list of medias available, the framework is able to cover all clinical requirement at market competitive prices.
A multi-disciplinary working group made up of lead clinicians and radiographers together with procurement and pharmacy leads had a tremendous deal of input into this framework. Working together in both preparation of the specification and evaluation of tenders submitted has resulted in a framework which will give clinicians peace of mind within the clinical environment.
All suppliers are able to provide their full complement of all their media portfolio, including but not limited to:
• CT media
• MRI media
• Barium media
• PFS. Vial, Bulk/multidose supplies.
The new framework is only for contrast and Trusts will need to have new device pricing set up with suppliers. NOE CPC is no longer able to add consumables to the framework. Trusts will need to have a PCR 2015 compliant route to market to purchase these consumables going forward. In line with the Lord Carter recommendations, the primary route to procure these items should be NHS Supply Chain.
Value for money - the competitive tender process ensures that trusts will be buying goods at a competitive market rate
Market testing - in undertaking this contract NOE CPC robustly market tested this area
NOE CPC stakeholders have access to all suppliers on the framework and can take advantage of this at any time during the life of the contract
Potential cost saving opportunities - NOE CPC stakeholders are able to take advantage of preferential pricing based on the tenders aggregated annual spend and annual fluid use, so all organisations can benefit irrespective of size
Contract management - ongoing central support from NOE CPC will be provided to all involved stakeholders throughout the life of this contract.
Bayer Plc
Bracco UK Ltd
GE Healthcare Ltd
Guerbet Laboratories Ltd