Analysis and Reconciliation Services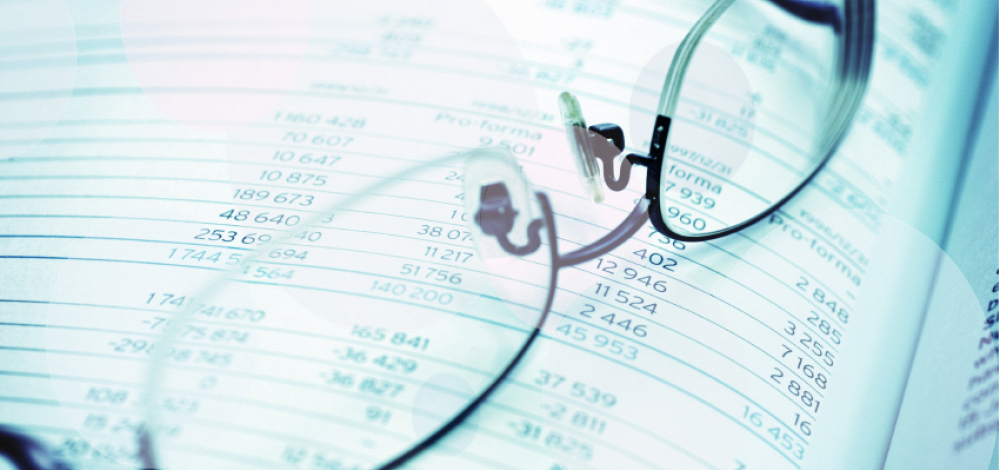 01/03/2020 - 28/02/2023 (option to extend 1x12 months)
This is an NHS Procurement in Partnership (PiP) partner hub framework agreement delivered by East of England NHS Collaborative Procurement Hub (EOECPH) and available to our member organisations via NOE CPC. This agreement is available to non-NOE CPC member organisations via EOECPH
For more information about NHS Procurement in Partnership (PiP) click here.
Following the expiration of the previous Analysis and Reconciliation framework, the East of England NHS Collaborative Procurement Hub (the Hub) has launched an expanded replacement contract.
The main purpose of this framework is for the provision of retrospective analytical reviews and analysis of core spend and transactions, which can result in the discovery and recovery of overpayments.
The new framework has been refreshed and enhanced, with four new Lots added to the scope.
The Analysis and Reconciliation framework provides user organisations with a legally compliant route to market, along with the benefits of significantly reduced procurement timescales.
In the financial year 2019/20, organisations that accessed the framework recovered a total of £63 million
All suppliers operate on a 'no win, no fee' basis, so the contracting organisation only pays a pre-agreed percentage fee of the money recovered
Contracting organisations can call-off directly with any of the suppliers appointed on the framework at pre-determined framework rates or run a further competition inviting all suppliers within the required lot
The framework is designed to be resource-light, requiring very little time and involvement from the contracting organisation
Suppliers take full responsibility for recovering any overpayments
Organisations that have undertaken reviews in the past may undertake future reviews to maximise potential opportunities
Services may be undertaken remotely, so suppliers can begin audits without physical access to trust premises
The framework is fully compliant with EU procurement regulations, with consistent terms and conditions.
Lot 1 - Telecoms
Lot 2 - Energy
Lot 3 - Water
Lot 4 - VAT
Lot 5 - Estates
Lot 6 - Accounts payable
Lot 7 - Temporary staffing
Lot 8 - Payroll
Lot 9 - Contract Compliance
Lot 10 - Software licence renews
Lot 11 - Managed spend reduction and recovery solutions
ADSM
Aquaclear
Audit Partnership Ltd
Axiom Utilities
Berthold Bauer
Business Cost Consultants T/A Boxfish
CRS VAT Consulting Ltd
GVA
Liaison Financial Services
M&C Energy Group
Meridian Cost Benefit Ltd
Professional Cost Management Group Ltd
RSM Risk Assurance LLP.
Lot 1 - Telecoms
Audit Partnership Ltd
Berthold Bauer
Meridian Cost Benefit Ltd
Professional Cost Management Group Ltd
Lot 2 - Energy
ADSM
Audit Partnership Ltd
Axiom Utilities
Business Cost Consultants T/A Boxfish
M&C Energy Group
Meridian Cost Benefit Ltd
Professional Cost Management Group Ltd
Lot 3 - Water
ADSM
Aquaclear
Audit Partnership Ltd
Axiom Utilities
Berthold Bauer
Business Cost Consultant T/A Boxfish
M&C Energy Group
Meridian Cost Benefit Ltd
Professional Cost Management Group Ltd
Lot 4 - VAT
Audit Partnership Ltd
Berthold Bauer
CRS VAT Consulting Ltd
Liaison Financial Services
Meridian Cost Benefit Ltd
RSM Risk Assurance LLP
Lot 5 - Estates
Lot 6 - Accounts payable
Audit Partnership Ltd
Liaison Financial Services
Meridian Cost Benefit Ltd
Lot 7 - Temporary Staffing
Audit Partnership Ltd
Meridian Cost Benefit Ltd
Lot 8 - Payroll
Lot 9 - Contract Compliance
Audit Partnership Ltd
Meridian Cost Benefit
Lot 10 - Software Licence Renews
Lot 11 - Managed Spend Reduction and Recovery Solutions
ADSM
Audit Partnership Ltd
Liaison Financial Services