Pharmaceutical Services (NOE.0535)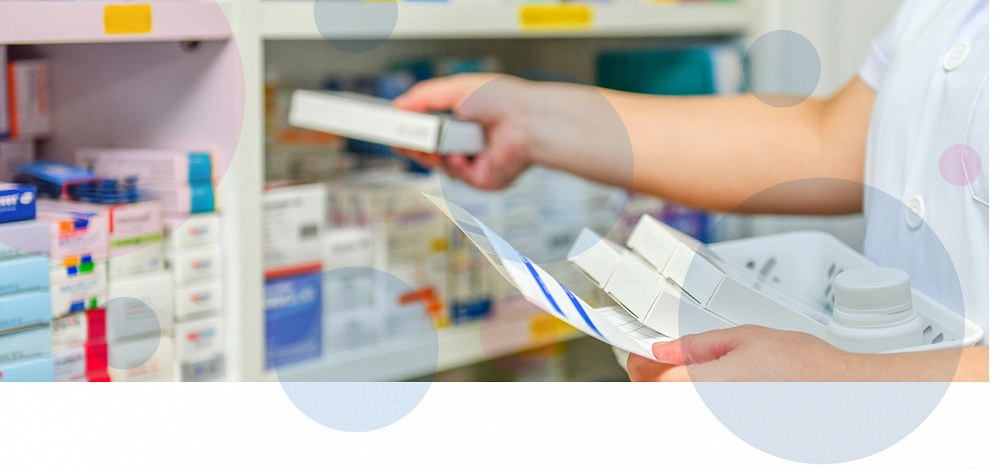 01/07/2022 - 30/06/2026
NOE CPC Reference Number: NOE.0535
This is an NHS Procurement in Partnership (PiP) partner hub framework agreement delivered by NHS NOE CPC.
For more information about NHS Procurement in Partnership (PiP) click here.
If you would like guidance on how to access our frameworks please click here to view our video guide.
In collaboration with our colleagues across NHS Procurement in Partnership (NHS PiP) NOE CPC has created this framework to provide NHS trusts, mental health trusts, community trusts and ICSs an effective and efficient route to market to support you in the provision of pharmaceutical services.
Pharmaceutical Services involves services that are ordinarily and customarily rendered by a pharmacy or pharmacist, including the preparation and dispensing of pharmaceutical products. These services are essential to ensure the health and wellbeing of the population can be maintained and improved.
This framework can be used by NHS organisations to commission these services from providers that have undergone a rigorous tendering process. This process has been established and built on previous similar successful frameworks with input and oversight from a number of pharmaceutical, medicine, and procurement experts from each NHS PiP procurement hub to ensure the specification is robust and can meet the needs of NHS organisations.
The agreement aims to:
Provide an inpatient, outpatient and discharge dispensing service which is safe, effective, and conducted by certified suppliers on a trust site(s) or via a remote hub
Provide a multi-compartment compliance aid (MCA) assembly and delivery service, for inpatients, outpatients or home delivery patients, to help and guide patients in ensuring they take their medication on the correct day and time
Effectively provide the delivery of stock pharmaceutical products to the contracting authority in pre-assembled containers for defined ward locations, ready for onward delivery within the hospital
Provide fully trained and competent staff to perform their duties in accordance with the requirements of the service
Appropriate reporting of services needed to assist in the reporting to commissioners if appropriate.
Compliant multi-lot framework for inpatient, outpatient and discharge dispensing services with the option for a flexible approach for services to be carried out via trust sites or remote hub
A patient centred service delivered in a safe and effective manner by appropriately trained, competent staff who will offer patients expert information, counselling, and advice on all medicines supplied, or where required
Each lot offers a flexible and responsive service that can adapt and respond to the changing needs and demands within locations; this includes the ability to provide on-the-day requests of trusts as well as offering flexible access times which support the NHS agenda for 24/7 services. (including some weekends and evenings)
The framework has been designed to ensure that safety is central to the provision of these services
All suppliers on the framework have been assessed against stringent quality requirements, demonstrating their compliance with all the minimum standards required of them.
Lot 1: Remote dispensing services
Lot 2: On site dispensing services
Lot 3: Dispensing of medical compliance aids
Lot 4: Ward order assembly
Alliance Healthcare
Boots UK Ltd
Fairview Health
LP HCS Ltd
Pearl Chemists
Rowlands Pharmacy.