Radiopharmaceuticals and Associated Consumables (NOE.0585)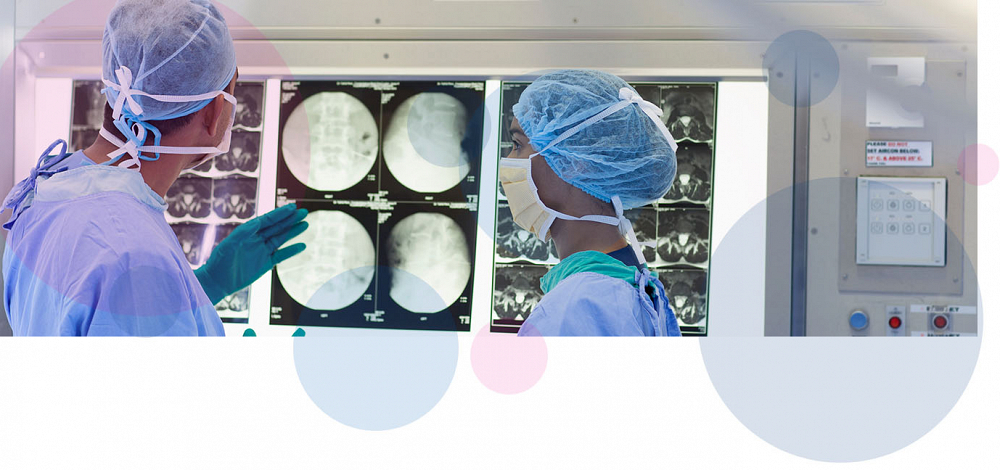 01/10/2023 - 30/09/2027
NOE CPC Reference: NOE.0585
This framework provides a one-stop solution to assist NHS trusts with their nuclear medicine needs.

If you would like guidance on how to access our frameworks please click here to view our video guide.
The framework provides a one-stop solution to assist trusts with:
Nuclear medicine therapy
Nuclear medicine diagnostic non-imaging
Nuclear medicine diagnostic imaging
Radiopharmaceuticals are a group of pharmaceutical drugs which have radioactivity. Radiopharmaceuticals are used as both diagnostic and therapeutic agents.
Radiopharmaceuticals emit radiation themselves, which is different from contrast media which absorb or alter external electromagnetism or ultrasound.
Products included cover:
• Generators
• Cold kits
• Dry kits
• Therapy capsules
• Ready to use Radiopharmaceuticals
• Generator accessories, secondary shielding, elution tools, saline, vials
All isotopes and kits used for the preparation of radiopharmaceuticals are licensed for use in the UK as defined in the Medicines Act 1968
All products comply with the Medical Devices Directive 93/42/EEC
Suppliers able to supply validated evidence of cold chain
Assurance of supplies from quality assured suppliers
Suppliers who are complaint with the Carriage of Dangerous Goods and the Use of Transportable Pressure Equipment Regulations 2009
Savings against standard list prices on a huge selection of products.
Given the issues surrounding the limited market, escalating costs and the availability of molybdenum from low enriched uranium resources, NOE CPC is confident this framework will give trusts every confidence they need to be able to fulfil the requirements of any nuclear medicine department.
Lot 1 – Generators
1a- Technetium
1b- Gallium
1c- Krypton
1d- Any other items


Lot 2 - Agents (kits), iodine therapy capsules, isotopes and associated items

2a- Agents (Kits)
2b- Capsules, Isotopes and Associated items
2c- Any other items
Lot 3 - Ready made Radiopharmaceuticals
Advanced Accelerator Applications (UK & Ireland) Ltd
Curium Pharma UK Ltd
GE Healthcare Pharmaceutical Diagnostics
Xiel Limited