Medical Cylinder Gases 2022 (NOE.0532)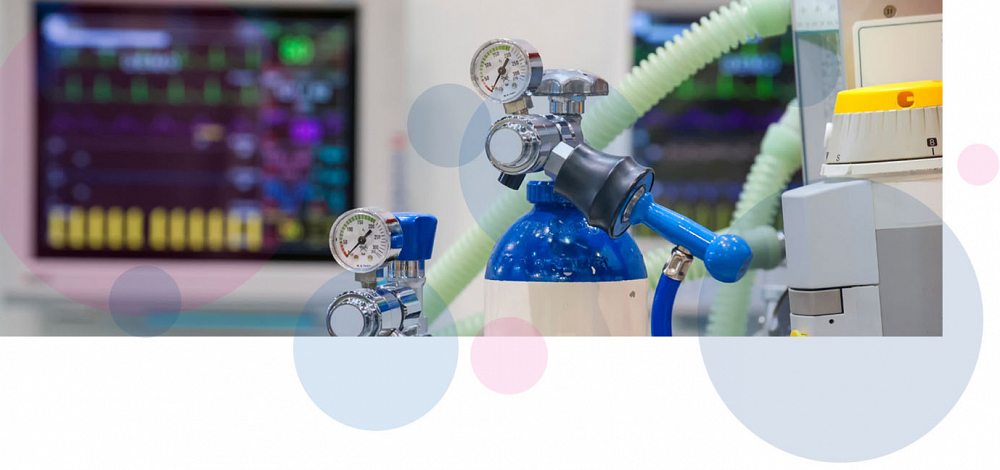 01/03/2022 - 29/02/2024 (option to extend 2x12 months)
NOE CPC Reference: NOE.0532
This framework supports you to source the delivery of the provision of medical cylinder gases including specialised prescription gases, cylinder tracking systems and a comprehensive portfolio of training.
We have created an accessible framework for the provision and delivery of medical cylinder gases. The agreement contains a comprehensive portfolio of gases, tracking systems and training, ensuring high levels of service and supply within any clinical environment.
This framework was retendered following the expiration of the previous agreement with input from the Yorkshire and Humber NHS Pharmaceutical Consortium and NOE CPC members. The agreement has been updated and the requirements re-evaluated to ensure the new framework meets trust requirements and HTM 02-01 guidelines.
A fully legally compliant commercial route to access a full range of cylinders
Tracking systems available that reduce/minimise the volume of lost cylinders, optimise the use of cylinders within the trust and real time sight of stockholding
Lightweight portable cylinders available that are easier to manoeuvre in emergencies
Includes specialised prescription gases
Comprehensive portfolio of training available
Innovative cylinders with digital readouts of real time data on how much gas remains in the cylinder based on the flow rate being used
Social value and sustainability factors considered in procurement exercise including suppliers' approaches to waste minimisation, management and recycling
Ongoing support and advice from NOE CPC throughout the life of the framework including access to template documentation.