Bulk Oxygen 2022 (NOE.0511)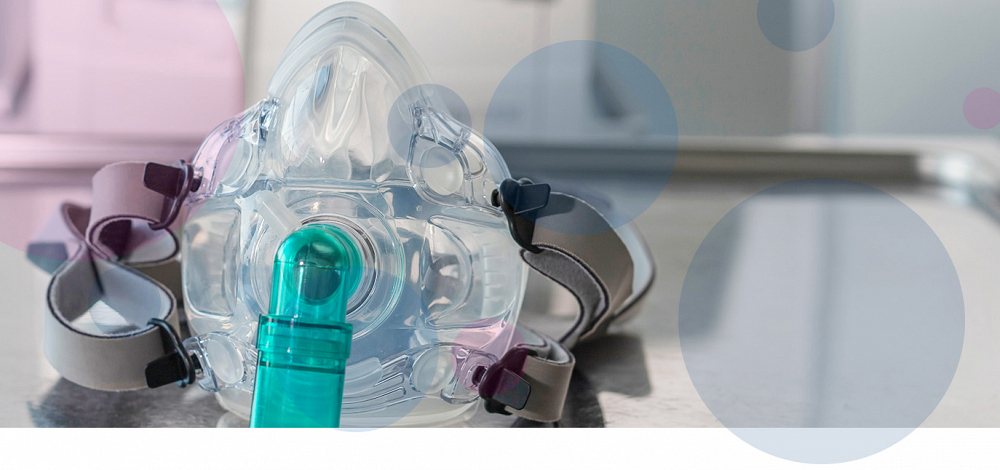 01/08/2022 - 31/07/2024 (option to extend 2x12 months)
NOE CPC Reference: NOE.0511
Our Bulk Oxygen framework covers the delivery of the provision including installation, maintenance and service, telemetry and extensive training options for staff.
If you would like support on how to access our frameworks please click here to view our video guide.
Following the expiry of the previous iteration of this framework agreement, NOE CPC have created a replacement framework for the delivery of the provision of bulk oxygen including installation, VIE maintenance and service, telemetry, and extensive training options. This can contribute to resolving healthcare issues, benefitting both trusts and patients
Following input from the Yorkshire and Humber NHS Pharmaceutical Purchasing Consortium and NOE CPC members, it was clear there was an unprecedented level of demand for this framework and a requirement to conduct a repeat tender.
The aim of renewing the framework was to update and re-evaluate the complete requirements to ensure that the award meets both trust requirements and HTM 02-01 guidelines. A multi-disciplinary sourcing group made up of Pharmacists, Estate Managers and Quality Assurance managers, together with procurement and pharmacy leads had a significant amount of input into this framework; working together in both preparation of the specification and evaluation of tenders submitted has resulted in a framework which will give end users total peace of mind and address issues facing healthcare professionals with specific focus on increasing revenues, decreasing costs and improving the overall healthcare management process.
A fully legally compliant commercial route to access a "one stop shop" for the supplies of Bulk Oxygen including Installation, VIE maintenance and service, telemetry and any associated equipment
Comprehensive portfolio of training available for trusts
Innovative Flowmeters available supporting easy to read and access flow rates
Ongoing support and advice from NOE CPC throughout the life of the framework.