NHS Workforce Alliance Workforce Improvement Services (WIS) (RM6163)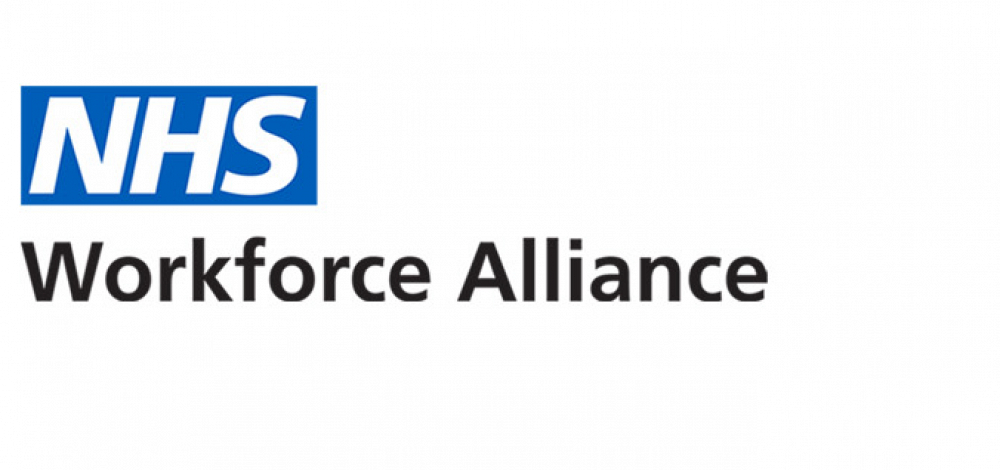 31/03/2022 - 30/03/2024 (option to extend 2x12 months)
Framework Reference Number: RM6163
The NHS Workforce Alliance's Workforce Improvement Services framework seeks to connect you with experienced, informed workforce partners with the expertise to understand the challenges of NHS staffing and help create and embed the right solutions for your organisations
The Workforce Improvement Services (WIS) framework provides you with the ability to contract multiple workforce solutions under a single contract, managed strategically and sympathetically to each other to deliver the best outcomes.
Workforce solutions covered by WIS include:
Temporary and permanent clinical staffing
International recruitment
Bank staff recruitment and management
Non-clinical recruitment.
WIS also places a strong emphasis on upskilling trust staff, knowledge transfer, and exit planning; ensuring long-term sustainable improvements.
Provision of scalable solutions, from smaller, focused commissioned services up to management of entire workforce solutions for trusts or groups of trusts such as ICS footprints
Ability to deliver an entire range of workforce solutions via one overarching contract, with accompanying KPI's, contractural requirements and expectations
Development and upskilling of customer's systems, staff and workforce departments to ensure long-term and sustainable improvements
Alignment with current policies and strategies including the NHS People Plan, the PTOM programme, the NHS Long Term Plan and the NHS ICS programme of work
Support in reducing reliance on temporary staff, instead focusing on permanent recruitment and staff retention.
Aryavrat Healthcare Ltd
Health Care Resourcing Group Ltd
Holt Doctors Ltd
ID Medical Group Ltd
Litmus Workforce Solutions Ltd
Medacs Healthcare plc
NHS Professionals Ltd
Pulse Healthcare Ltd
Reed Specialist Recruitment Ltd
Retinue Solutions
TXM Healthcare.