NHS Workforce Alliance Permanent Recruitment 2 (RM6229)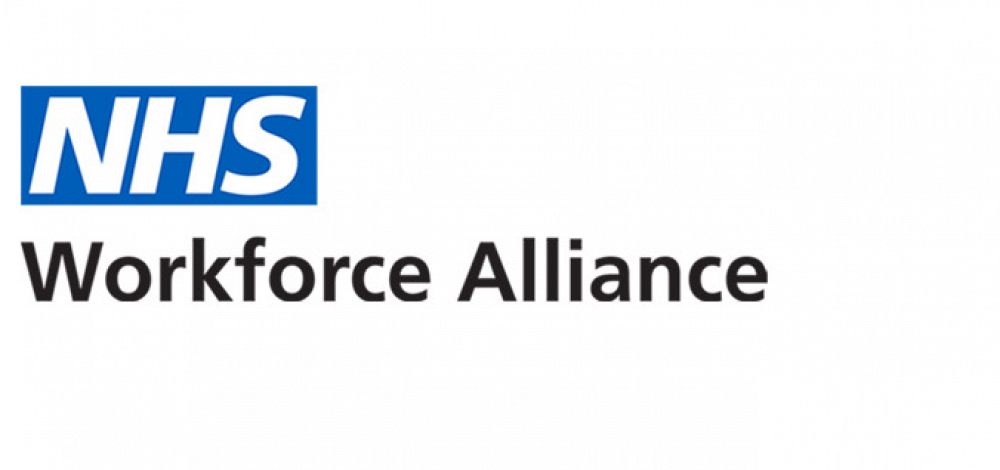 29/03/2022 - 28/03/2024
Framework Reference Number: RM6229
NHS Workforce Alliance framework supporting trusts to access recruitment services to hire permanent, fixed term and internal secondment roles through recruitment agencies
The NHS and wider public sector organisations require recruitment services to plug gaps in service provision. NHS Workforce Alliance's Permanent Recruitment 2 framework offers UK coverage for the recruitment of permanent and fixed term appointments, and secondments.
Through the NHS Workforce Alliance, you can access a compliant route for permanent roles via recruitment agencies for individual candidate placements for clinical and non-clinical roles, and access to all services in a modular format if that suits your requirements.
Core services include:
Search services to find applicants

Evaluation of applicants

Appointment of an applicant to the role
Non-core services include:
Strategy and planning services to help you plan for recruitment gaps and ensure your organisation has the right people with the right skills

Talent development services to help you develop a pool of potential applicants with the needed skill sets.
Dedicated supplier management from NHS Workforce Alliance and KPIs at framework and call-off level
Flexibility for hiring managers and departments to choose how and who they engage with from the supplier list
Access to capable suppliers leading to increased fill rates and avoidance of repeated campaign costs
Suppliers are required to develop Employer Value Proposition (EVP) to ensure contracting authorities are attractive to the candidate market
Direct award and further competition options available
No hidden costs: methods of attracting candidates, such as social media, digital campaigns, and job boards are included in the cost of the service.
Lot 1: Clinical General Recruitment
1-1 Recruitment Ltd

Ackerman Pierce

Adada Healthcare Services

Advanta Healthcare

AllenDay

Amida Healthcare Ltd

Appoint Recruitment Solutions Ltd

Axis Recruitment Ltd

BDI Resourcing Ltd

Bespoke Medical Solutions

Blackstone Recruitment

Brand Healthcare Services Ltd

Charterhouse Medical UK Ltd

Concept Care Solutions Ltd

Coyle Medical

De-Charles Resources Ltd

Direct Healthcare 24 Ltd

Direct Medics Ltd

Drake Medox

Eden Brown Synergy

Emerald 247

Envertiz Consultancy

Finegreen – The Healthcare Recruiter

Genepool Personnel Ltd

Global Exec. Solutions Ltd

Hays Specialist Recruitment Ltd

Head Medical

Health Care Resourcing Group Ltd

HW Healthcare Ltd

Jarrodean Healthcare Recruitment

Kaizen Staffing Solutions Ltd

Lucam Consultancy Ltd

Mayday Healthcare Ltd

Medmatch Group Ltd

Medox Paramedical Ltd

Michael Page International Recruitment Ltd

Nineteen Recruitment Services

OSA Healthcare Recruitment

Pertemps Medical Ltd

Primary Care Recruitment Ltd

PSL Recruitment Services

Randstad Solutions Ltd

Red Group Personnel Ltd

Remedium Partners

Resource Finder Recruitment Ltd

Severn Angels Healthcare Ltd

Skycare Recruitment Ltd

Solutions Action Management

Staffing Professionals Ltd

Tradewind Recruitment Social Care Ltd

Twilight Recruitment Ltd

Vine Social Care Agency Ltd.