CPC Drive - Vehicle Leasing and Salary Sacrifice Scheme (NOE.0524)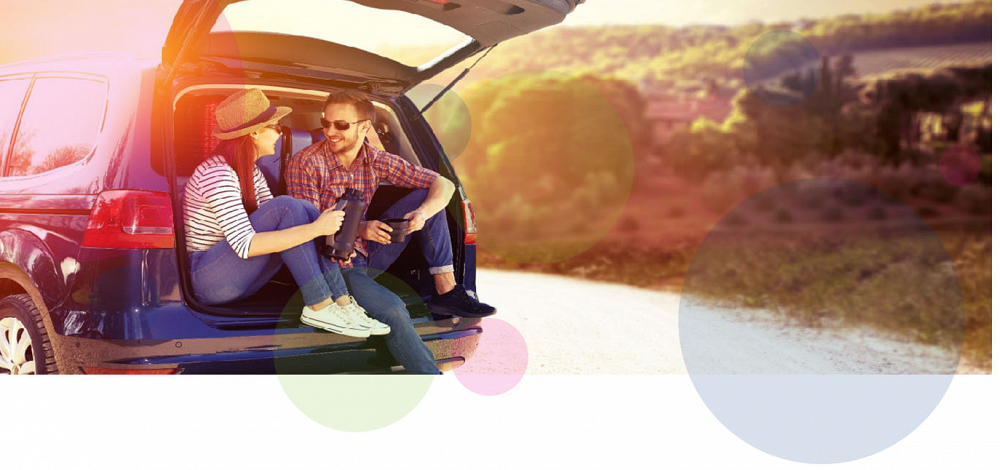 01/04/2022 - 31/03/2026
NOE CPC Reference: NOE.0524
This sole supplier competitive tender framework provides compliant access to Lease and Salary Sacrifice Vehicle schemes for NHS trusts and public sector organisations. All contracts are delivered through an intuitive and fully mobile responsive web-based platform, bespoke designed for CPC Drive.
CPC Drive is an innovative fleet management solution delivering considerable benefits to the NHS and other public sector organisations through an online salary sacrifice and lease car management web portal.
This agreement was first taken through the OJEU tender process in 2010 and was awarded to Tuskerdirect Ltd as a sole provider. Due to the popularity and demand of the framework, the decision was made to re-tender and the framework is now on its fourth iteration.
The NHS Road to Zero Strategy is to have a low, ultra-low and zero-emission fleet of 90% by 2028. CPC Drive's incumbent supplier, Tusker, are currently operating at 83% ULEV order book.
To view the full range of vehicles available visit the CPC Drive website.
CPC Drive is an attractive and hassle-free staff benefit that can generate significant savings for your organisation.
NI and Pension Savings – Employer NI Savings can be achieved on Ultra Low Emission Vehicles (ULEVs), with schemes designed individually to achieve your objectives. Some organisations may also be able to make savings on pension contributions
Low Risk – CPC Drive offers a range of lifestyle protections to remove risks such as employees resigning, being made redundant or going on extended leave such as maternity or long term sickness
Simplicity – We make running a scheme simple, without costing a penny to implement. We keep your admin to a minimum and work with you every step of the way to promote the scheme
Great perk for employees – For no extra cost you can motivate and retain your current employees and appeal to new talent with the ultimate employee benefit – a brand new car
It's green – New cars are the greenest on the market with lower CO2 emissions. We also offset the carbon for every CPC Drive car on the road making them carbon neutral.
Fully interactive online solution with minimal administration for your employee and your organisation
Trust pays for Salary Sacrifice monthly with significant cashflow benefits to your organisation
Cost neutral – cost of vehicle covered by gross salary sacrifice
Risk mitigation – lifestyle protection to help minimise risk
Tusker manages all in-life services with specialised employee engagement and customer service teams
HMRC-compliant consolidated invoicing
Bespoke and tailored offering – flexibility on scheme structure to meet your organisation's needs
Dedicated implementation and marketing resource with provision of key communications to support employee engagement
Uncapped savings

– greater savings can be achieved for your organisation

Multi source competitive tendering ensures employees get the best live pricing

Organisation pays monthly, reducing impact on cash flow

Simple ordering approval process, with minimal administration for you.
"Our procurement team researched all available electric vehicle salary sacrifice schemes for the public sector to find the most suitable option for our organisation. We chose CPC Drive because it gave us a direct award option, an electric vehicle only scheme available which contributes to cutting our carbon footprint as well as being able to access a single benefit scheme with compliant procedures. We had some interaction with the team initially when we were setting up the scheme which was more involved than we were expecting but is now up and running".
Annabel Harford, Environmental Manager, Avon Fire and Rescue Service
"CPC Drive gives us a great benefit option for our staff, our experience of working with the team has been great, they have been on hand every step of the way to answer our questions and helped us to implement an efficient service for our staff to access a range of vehicles suited to them".
Paul Fawcett, Deputy Head of Procurement and Logistics, Yorkshire Ambulance Service NHS Trust
Contract Download