Meet NOE CPC's Trainers: Michelle Walker and Caroline Brash
12/10/2022
Written by NOE CPC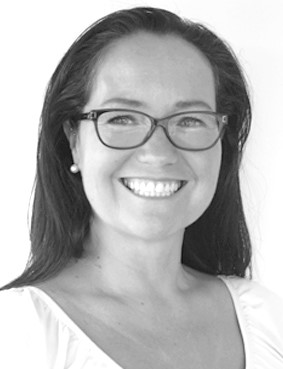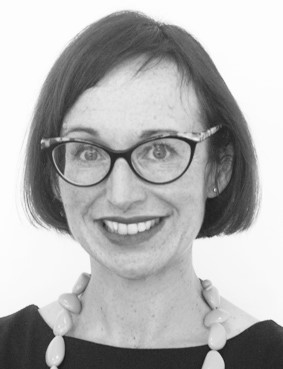 With over 40 years combined public sector procurement experience, Michelle Walker, NOE CPC's Senior Category Manager for Healthcare Services and Pharmacy (above, left), and Caroline Brash, the organisation's Training, Events and Business Development Manager (above, right), will be supporting the Future Leaders training event at the Health Care Supply Association (HCSA) Winter Conference this November.
Michelle and Caroline first began developing and delivering their own public sector procurement training sessions to NOE CPC members in 2017. Through word of mouth, Michelle and Caroline were quickly asked to deliver this training to external NHS organisations nationally, through collaboration with the various NHS Skills Development Networks. Initially this began with Yorkshire and Humber and the North West, then expanding through the various networks managed by the Healthcare Financial Management Association (HFMA) including those in the South West and West Midlands.
Since 2018, Michelle and Caroline have been designing and delivering specialised training covering a range of topics including:
An Introduction to NHS Procurement;
An Appreciation of NHS Procurement (aimed at non-procurement staff);
An Introduction to Category Management;
A Walk Through the Tender Process;
Selection and Award Criteria, and
Commercial Aspects of Procurement.
This year, Michelle and Caroline were asked to deliver training on behalf of the HCSA and have been commissioned to supply in-person and webinar training to HCSA members and other procurement professionals across the country.
Michelle and Caroline's vast breadth of knowledge and practical experience of being employed in public sector procurement have been key factors in the success of their training delivery. Due to the ever-changing nature of the NHS and public sector procurement, Michelle and Caroline consistently adapt their training content to remain contemporary and ensure all content is in line with any industry changes and legislative updates.
The training provided by Michelle and Caroline is exceptionally well-received and receives positive feedback:
"Caroline and Michelle have an abundance of knowledge in what they are talking about. They gave examples which I could relate to and delivered the course in vocabulary that was straight forward easy to follow."
"I would highly recommend this course for anyone wishing to know more about procurement, even seasoned professionals will gain useful information."
"Caroline and Michelle were very engaging and knowledgeable which made the course really enjoyable and informative!"
Dedicated to delivering the best possible, relevant procurement training for all public sector organisations, Michelle and Caroline's straightforward, accessible style ensures delegates will receive the information they need in an easy to follow, logical manner with any rationale, requirements and obligations explained clearly and without jargon.
We can provide the versatility of offering in-person or online training to suit the requirements of the organisation. If you are interested in learning more about the training NOE CPC can offer, please contact our Support Desk.
Get notifications for related news stories