Supplementary Mental Health Placements to support NHS capacity requirements (NOE.0313)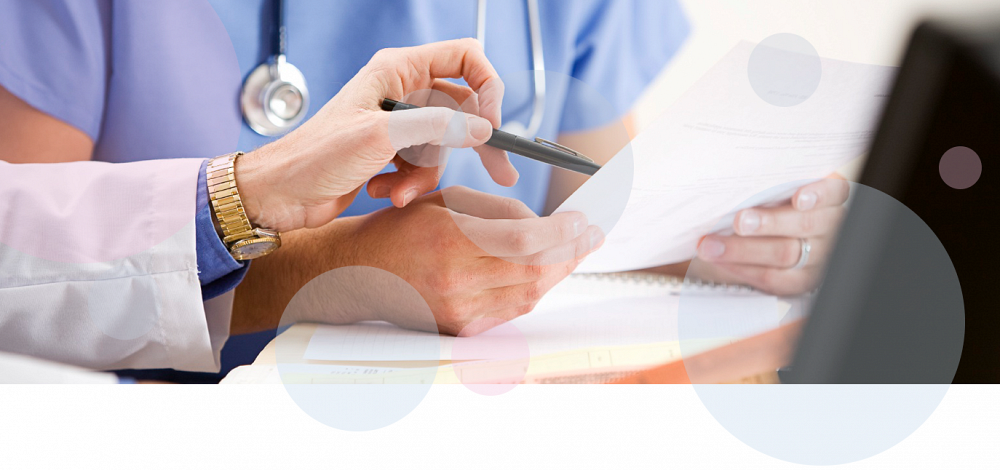 01/01/2020 - 31/12/2023
NOE CPC Reference Number: NOE.0313
NOE CPC's Supplementary Mental Health Placements to support NHS capacity requirements is free to access and has been created to support trusts in meeting the need for a service that offers prompt assessment, referral and placement of patients with a range of mental health needs.
If you would like guidance on how to access our frameworks please click here to view our video guide.
A high percentage of non-NHS beds are currently being used by trusts to support mental health needs where the NHS does not have bed capacity; or in some cases, the services to support specific mental health needs. A national ambition was set to eliminate inappropriate out-of-area placements in mental health services for adults in acute inpatient care by March 2021.
NOE CPC's multi-lot framework agreement offers contracting authorities access to both intensive care beds as well as stepped-down rehabilitation and community beds for both male and female patients.
A compliant route to market for a high-spend area, suppliers have committed to holding costs and responding flexibly to requirements as they arise
All suppliers hold Care Quality Commission (CQC) registration for their premises and full due diligence has been carried out as part of this process
Providers to the framework have been assessed on their approach to stepping down care where appropriate to ensure patients are receiving the correct level of care for their needs as they change over time
All suppliers to the framework have committed to regular communication regarding changes to patient care so contracting authorities can be invoiced correctly
Contracting authorities can access a responsive, flexible and reliable service that can meet their requirements in a prompt manner.
Lot 4 Mental Health Female PICU Service
Lot 5 Mental Health Male High Dependency Rehabilitation Service
Lot 6 Mental Health Female High Dependency Rehabilitation Service
Lot 7 Mental Health Male Community Rehabilitation Service
Lot 8 Mental Health Female Community Rehabilitation Service
Camden & Islington NHS Foundation Trust
St Andrews Healthcare
Shrewsbury Court Independent Hospital (The Whitepost Health Care Group)