Supplementary Healthcare Services (outsourcing) (NOE.0253)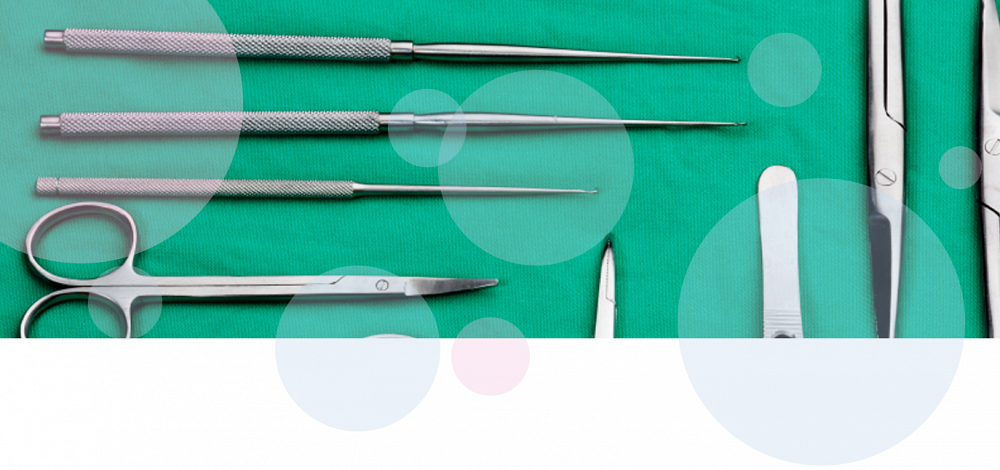 01/08/2019 - 31/07/2023
NOE CPC Reference: NOE.0253
This free to access framework is designed to create a simple and efficient solution for those looking to procure a variety of outsourced clinical services from pre-approved providers.
If you would like guidance on how to access our frameworks please click here to view our video guide.
NHS trusts, mental health trusts and Clinical Commissioning Groups (CCGs) have an increasing requirement for fully-compliant supplementary solutions for the delivery of patient care, to help ensure Key Performance Indicators are maintained.
This short to medium-term solution allows trusts to retain capacity planning in-house and ensure patients can be seen.
The framework agreement, covering a range of procedures under the Light Touch Regime, includes the provision of clinical services to assist with meeting waiting time targets and other pressures by utilising the services of other providers off NHS premises. It covers the below specialities (adult and paediatric):
Cardiology Diagnostics

Diagnostic Imaging

Endoscopy

ENT

General surgery

Gynaecology

Ophthalmology

Orthopaedics

Physiotherapy

Urology
The specialities listed are not exhaustive and others may be commissioned under the framework agreement.
The Insourced Services to Support the Provision of Healthcare Services framework now sits within the NHS Workforce Alliance Portfolio. Click here to view the framework.
A cost-effective solution, with costs being either at, or a discount from, tariff

A compliant process has been undertaken with providers able to meet this requirement

Ensures consistent standards with regard to the delivery of these services and compliance with NHS requirements

Increased visibility of the patient pathway and greater resilience of local services

The ability to contract with providers to the market on bespoke terms and conditions which incorporate flow-through as applicable from the NHS Standard Contract

Cash releasing

Assist trusts in better achieving internal KPIs

Call-off terms and conditions enhanced to incorporate the specific requirements when procuring a clinical service.
Alliance Medical Ltd
BMI Healthcare
Pioneer Healthcare Ltd
Practice Plus Group (Care UK)
Warrington and Halton Hospitals NHS Foundation Trust
Xyla Diagnostics (formerly ICS Operations Ltd)