Radiopharmaceuticals and Associated Consumables (NOE.0178)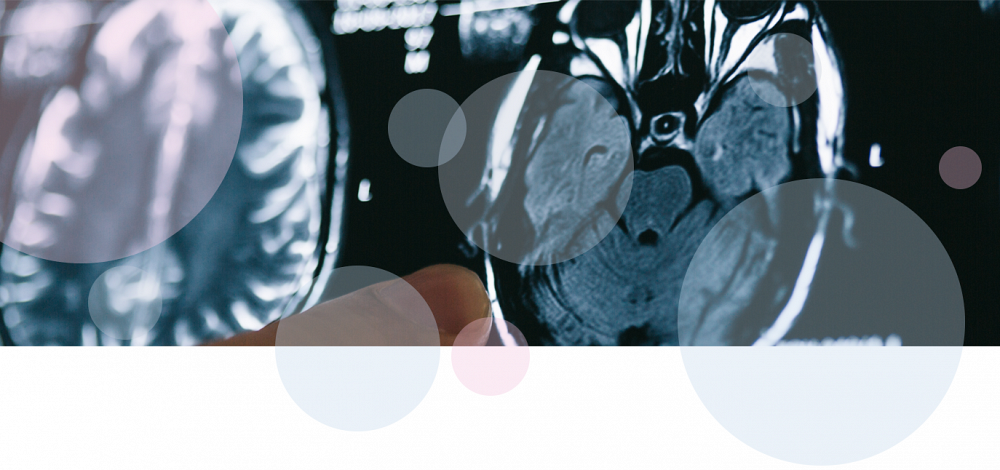 01/05/2019 - 30/04/2023
NOE CPC Reference: NOE.0178
This framework provides a one-stop solution to assist NHS trusts with their nuclear medicine needs.
If you would like guidance on how to access our frameworks please click here to view our video guide.
Radiopharmaceuticals are a group of pharmaceutical drugs which have radioactivity. Radiopharmaceuticals are used as both diagnostic and therapeutic agents. Radiopharmaceuticals emit radiation themselves, which is different from contrast media which absorb or alter external electromagnetism or ultrasound.
This is a renewal of the previous NOE CPC direct award framework for the provision of radiopharmaceuticals and related consumables; which over its lifetime had delivered a high level of service and supply throughout its duration. The framework will provide a one-stop solution to assist trusts with: -
Nuclear medicine therapy
Nuclear medicine diagnostic non-imaging
Nuclear medicine diagnostic imaging
During the process the sourcing group completely re-evaluated nuclear medicine requirements to ensure the framework met clinical demands and also supported any future developments in practice. The Sourcing Group consisted of consultant medical physicists, heads of nuclear medicine and business managers as well as purchasing professionals whom together have evaluated the specification to ensure that only the highest quality service and supply will be delivered via this framework.
Given the issues surrounding the limited market, escalating costs and the availability of Molybdenum from low enriched uranium sources, NOE CPC is confident that this framework will give trusts every confidence they need to be able to fulfil the requirements of any nuclear medicine department.
Framework includes
Generators
Cold Kits
Dry Kits
Radiopharmaceuticals
Therapy Capsules
TheraSphere®
Boston Scientific (formerly Biocompatibles UK Ltd)
Curium Pharma UK Ltd
Diagnostic Imaging Ltd
GE Healthcare Ltd