Laundry Solutions for the Healthcare Sector (NOE.0206)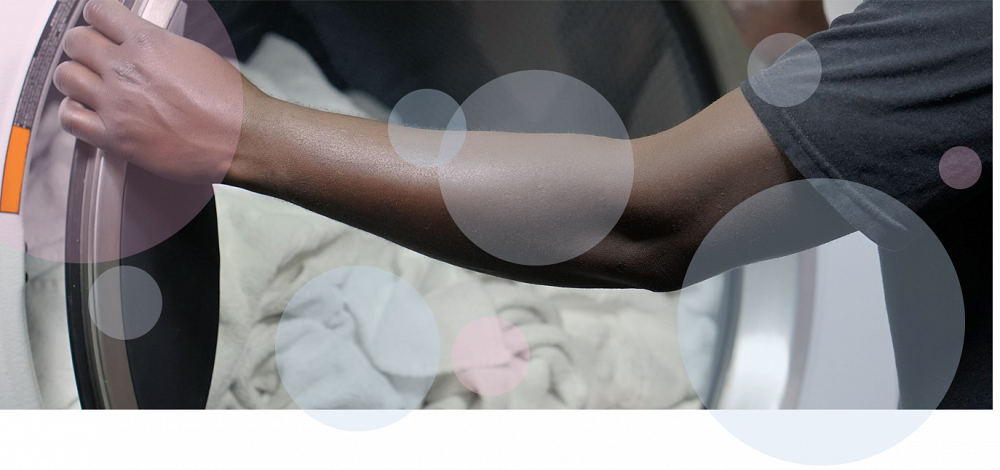 01/05/2019 - 30/04/2023
NOE CPC Reference: NOE.0206
Laundry Solutions is a free to access multi-lot framework and has been designed to meet the varying laundry and linen needs of NHS trusts. It offers customers access to a range of providers including laundry consultants. Click the benefits tab to see what Laundry Solutions offers you.
If you would like guidance on how to access our frameworks please click here to view our video guide.
You can utilise the quick and easy benchmarking tool for this framework. Click here for further guidance.
The demand on laundry and linen services increased hugely throughout the COVID-19 pandemic and is vital in maintaining infection control standards. The NHS requires good quality and reliable performance to meet the varying laundry and linen needs of NHS trusts.
Our agreement offers a cost effective and straightforward solution to access a range of providers including laundry consultants who comply with relevant regulations and standards and competitive pricing.
The framework is split into Lots covering general laundry services for patients, theatre textiles and laundry consultancy.
We have created a quick and easy to use benchmarking tool, this can help you to find the best option for your organisation and identify savings opportunities from market leading suppliers who meet NHS requirements for decontaminating linen in health and social care, and infection control industry regulations.
Offers value for money, improved quality and increased performance

Opportunity to work collaboratively with other NHS trusts to reduce costs

Extensive experience and knowledge from our category team and ongoing support throughout the life of the agreement

Reduce procurement costs including technical expertise

Opportunity to review your overall laundry service and drive innovation

Our benchmarking tool is available to use for this framework. Click

here

for further guidance.
This framework is divided into three lots
Lot 1a: General Patient Laundry and Linen Services
Lot 1b: General Patient Laundry and Linen Services for Hired Items
Lot 2: CE marked barrier theatre textiles - hired items
Lot 3: The Provision of Laundry Consultancy Services
Central Laundry Ltd
Express Linen Services Ltd

Elis UK Ltd (formerly Berendsen Healthcare Ltd)

Laundry Solutions
Northern Care Alliance NHS Group

(The Pennine Acute Hospitals NHS Trust)

Salisbury Linen Services
Sheffield Teaching Hospitals NHS Foundation Trust
Synergy LMS
NOE CPC supported our member, The Rotherham NHS Foundation Trust, through the re-procurement of their laundry and linen services contract, specifically ward and theatre linens. To read the full case study click here.
"The NOE CPC framework provided a compliant route to market for the full scope of Linen and Laundry services required by the Trust. Imran was able to bring his knowledge of the market to the project, including lessons learned from similar procurements which proved extremely useful. Charlotte was both professional and helpful in supporting the trust throughout the further competition process and I look forward to hopefully working with them both again in the future".
Jo-Anne Turner, Category Manager (Estates and Facilities) The Rotherham NHS Foundation Trust
"The NOE CPC framework documents for the procurement of laundry solutions provided a straightforward and compliant route to market. The team are vastly experienced, have great market knowledge, and were fully supportive throughout the tender process".
Paul Bird, Head of Facilities, The Rotherham NHS Foundation Trust