NHS Workforce Alliance International Recruitment of Clinical Healthcare Professionals (RM6162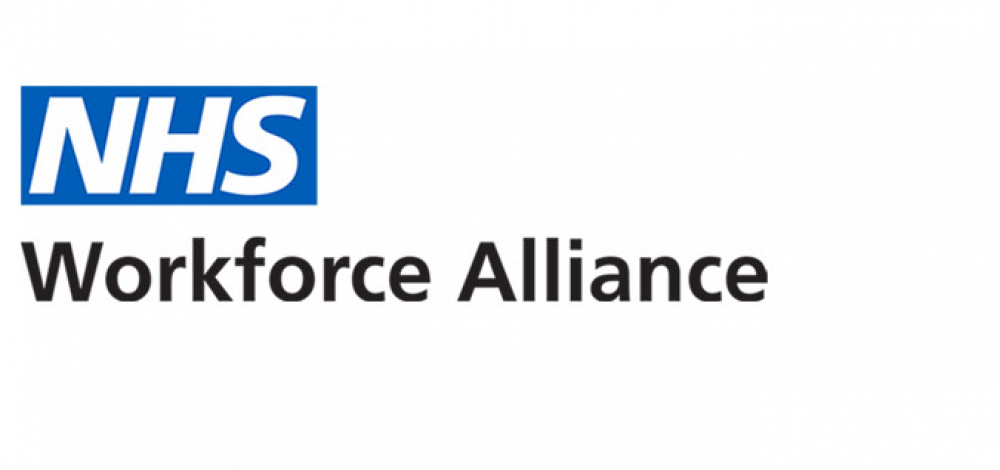 20/03/2019 - 19/03/2023
Framework Reference Number: RM6162
The first framework to be launched by NHS Workforce Alliance, International Recruitment is free to access and has been designed to address the NHS need to increase international recruitment to fill existing vacancies, and is aligned with recommendations set out in the NHS Long Term Plan and NHS People Plan.
If you would like guidance on how to access our frameworks please click here to view our video guide.
International Recruitment of Clinical Healthcare Professionals framework was set up in response to, and addresses recommendations set out in, the NHS Long Term Plan and NHS People Plan.
This framework addresses the NHS need to increase international recruitment to fill existing vacancies.
By offering a compliant route to market, the framework ensures compliance with NHS pre-employment standards, connecting trusts with dedicated staff working hard to treat people with care, compassion and dignity.
Joining our framework grants access to a wide range of experienced international recruitment organisations that are all awarded by us to ensure a framework-wide standard of quality. Within our framework we ensure providers:
Meet government requirements on good industry practice, codes of practice, legislation, voluntary arrangements and regulations
Are responsible for relocation, pastoral support and satisfaction of the employee
Are aware of their workers' licensing situations and requirements
Keep up to date with Brexit, regulatory changes, language testing, and immigration policy
Are compliant with procurement regulations.
Other benefits include:
This framework has been approved by NHSE/I upholding to the Government's standards in ethical recruitment, codes of practice and regulation
All suppliers on the framework have a proven track record in international sourcing of clinical staff into the United Kingdom
The framework offers a compliant and flexible route to market. Customers have the option for direct award or further competition.
The framework is broken down into two lots
Lot 1: Single staff group sourcing
• Lot 1.a: Nursing & Midwifery
• Lot 1.b: Medical (including GP's) & dental staff
• Lot 1.c: Other staff
Lot 2: Multi-staff group sourcing
Applocum

Austin May Medical T/A Xander Hendrix Healthcare

Austin Resources Healthcare Ltd

BDI Resourcing

BN Healthcare Ltd

Bridge Staffing Services

Castlerock Recruitment Group Ltd

Chase Madison

Chester Professional Services Ltd T/A Jane Lewis International

CPL Healthcare

Daytime healthcare recruitment Ltd

DRC Locums Ltd

Ealoor Consultancy UK Ltd

HBSUK Ltd

ID Medical Group Ltd

Just Specialist Recruitment Ltd

Kate Cowhig International Healthcare Recruitment

Matter Stream T/A Advanta Healthcare

Medacs Healthcare PLC

Medline Recruitment

Medox Paramedical t/a Drake Medox

MMA Healthcare

MSI Group Ltd

Mylocum Ltd

Neptune International Recruitment Services Ltd

NEU Professionals
PCA Nursing
Pertemps Medical
PULSE Healthcare Ltd
Renaissance Personnel Ltd
Rig Medical Recruit
Sanctuary Personnel Ltd
Vostek Ltd
WNA Healthcare
Your World Recruitment.
*Please note that not all suppliers have been awarded to all Lots.