NHS Workforce Alliance Flexible Resource Pool - Staff Bank (RM6158)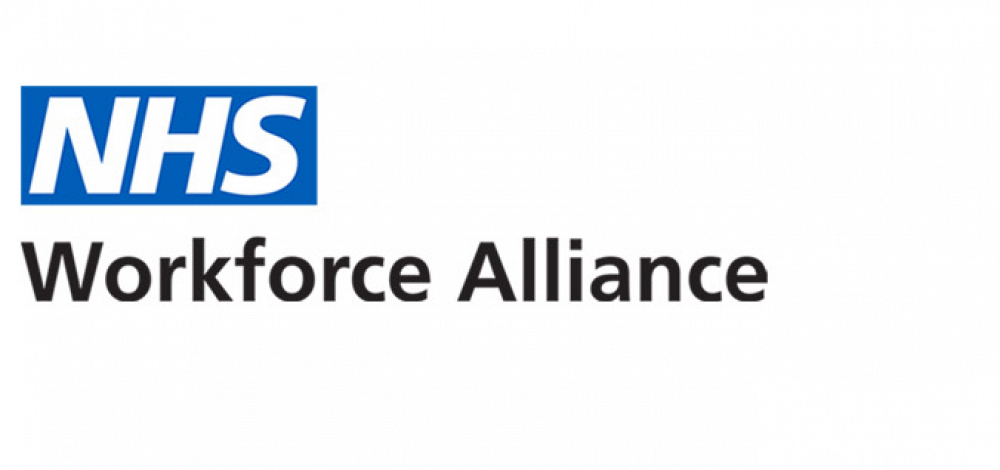 15/07/2019 - 02/07/2023
Framework Reference Number: RM6158
This NHS Workforce Alliance framework is free to access and allows NHS trusts to source services to help them flexibly manage workforce, maximise shift fill rates and support the NHSE/I initiative to reduce agency use.
If you would like guidance on how to access our frameworks please click here to view our video guide.
Flexible resource pools, or staff banks, are pools or groups of workers managed flexibly and proactively to make the most efficient use of an organisation's workforce.
Through this framework you can access services to help you flexibly manage your workforce, including the setting up of a new staff bank, or the complete outsourcing of your bank's management, to maximise shift fill rates in the most efficient way possible. The Workforce Alliance Flexible Resource Pool framework helps you do this quickly and easily.
The customer chooses the staff groups covered by the bank, and within these any grade or speciality can be requested. The groups are:
• Doctors, consultants, dentists and GPs
• Allied health professionals, health science services and emergency services personnel
• Nursing and midwifery personnel
• Non-medical and non-clinical
The framework focuses on providing staff bank services to NHS contracting authorities but is open to all UK public sector bodies with staff bank needs.
Support for the procurement development programme for the NHS
Support for NHSE/I initiative to reduce agency use, expanding the use of staff banks, in particular for medical staff
End-to-end planning and delivery solutions available
Access to a mix of experienced suppliers, and capable new market entrants
Flexible solutions available to suit customer needs
Access to experienced providers of staff bank management solutions
Flexible pricing to suit individual organisational needs
Compliance checks are conducted in accordance with NHS Employers check standards, and suppliers are inspected to ensure compliance.
Bank Partners
Collaborate Staffing Partners Ltd
Day Webster Ltd
Hays Talent Solutions
Holt Workforce Solutions
Ingenium
Lantum Ltd
Litmus Workforce Solutions Ltd
NHS Professionals Ltd
Patchwork
Pertemps Bank Solutions
Ranstad Care
Reed Specialist Recruitment
Retinue Health
Sanctuary Health.