NHS Workforce Alliance Data and Application Solutions Lot 3a (RM3821)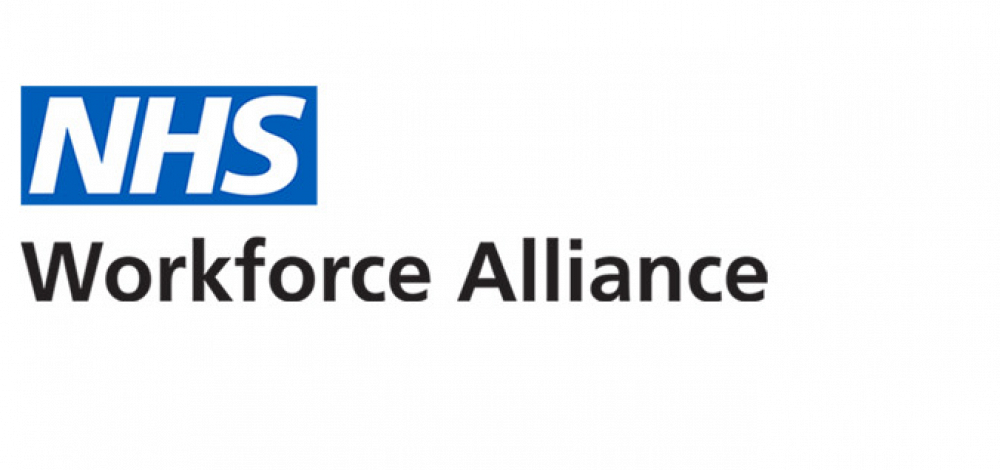 22/02/2019 - 22/02/2023
Framework Reference Number: RM3821
Lot 3a of Data and Application Solutions is part of the NHS Workforce Alliance portfolio. This offering targets software demands within the health and social care markets.
If you would like guidance on how to access our frameworks please click here to view our video guide.
Data and Application Solutions - Enterprise Applications for Health Lot 3a of this framework offers software solutions that provide business logic and tools to model business processes and help you improve productivity and efficiency.
Developed with input from the Department of Health and Social Care and the NHS, it gives you access to eRostering, payroll and HR systems specifically designed to meet the needs of NHS trusts. The range of solutions available includes timesheet approvals and staff bank management systems.
Simplified terms and conditions and ICT-specific schedules help take away the complexity of buying technology
Direct award options available through an online catalogue
Support and maintenance options to help extend a product's lifecycle
The time and resources needed to change systems sometimes outweigh potential savings, so the catalogue enables you to explore how you might update your existing systems without the need to conduct a further competition
There are 11 suppliers appointed to Lot 3a Enterprise Applications for Health
Advanced Business Software and Solutions Ltd
Atos IT Services UK Ltd
Bramble Hub Ltd
Caci Ltd
Deloitte LLP
Hitachi Consulting UK Ltd
Northgate Public Services (UK) Ltd
Softcat PLC
Trustmarque Solutions Ltd
Zellis UK Ltd.