Secure Patient Transport Services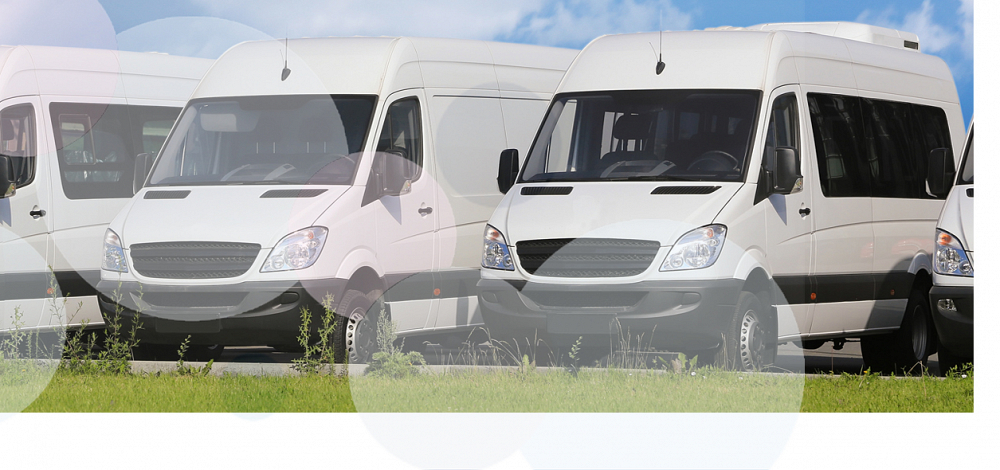 22/03/2019 - 21/03/2023
This framework is an agreement capable of meeting a number of healthcare transport requirements including relocation or to receive acute or primary care treatment.
This framework agreement has been awarded in order to specifically meet the needs of Trusts in the Yorkshire and Humber region, who may need to provide secure transport services for patients for whom standard transport/ambulances are inappropriate. This framework is available for both direct award and further competition.
Trusts can be assured the level of service and flexibility offered by providers to this agreement represents a reliable service within this market.
ERS Transition Ltd
Exclusive Secure Services Ltd
IMT Medical Transport Ltd
UK Event Medical Services Ltd