Patient Level Information Costing Systems (PLICS)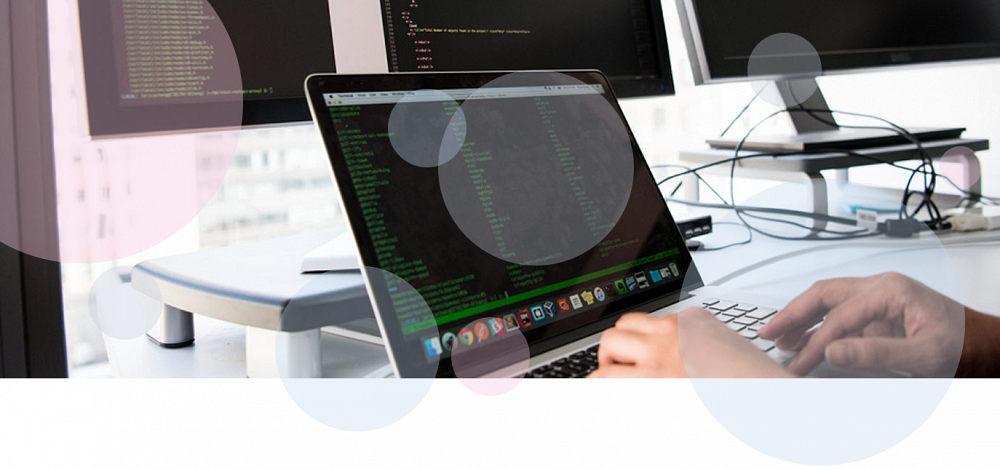 16/7/2018 - 15/07/2022
PLICS is a
free to access
agreement which enables trusts to purchase common systems to track and report activity-based information relating to the cost of a patient pathway.
If you would like guidance on how to access our frameworks please click
here
to view our video guide.
Inconsistencies in the costing methods currently adopted across the NHS has led to unreliable cost information nationally. The variation in costing software used is understood to be the root cause of this problem. In response to the Five Year Forward View, improving costing systems is one element of the wider system improvements expected from the NHS.
As a result, the NHS is moving towards mandatory patient level information submissions from 2019 onwards under the Costing Transformation Programme being delivered by NHS Improvement.
This framework will allow Trusts to procure and implement compliant and capable systems for the reporting of patient-level costing information in order to report and analyse the true cost of care provision and develop service-wide improvement plans.
Provide a compliant route to market to access capable suppliers
Ensure capability of suppliers to meet minimum software requirements
Facilitate the costing methods and processes set out in the healthcare costing standards for England
Ensure capability in relation to quality and performance
Shorten the procurement timescales for the purchasing of costing systems
Establish framework baseline costs, therefore facilitating commercial value
Ensure minimum quality, standardisation and consistency of systems used across the NHS that is capable of meeting costing standards set by NHS Improvement.
CACI Ltd
System provided: Synergy 4
Logex Healthcare Analytics Ltd
System provided: LOGEX Healthcare Analytics
IQVIA Solutions UK
System provided: IQVIA PLICS