Nitric Oxide Therapy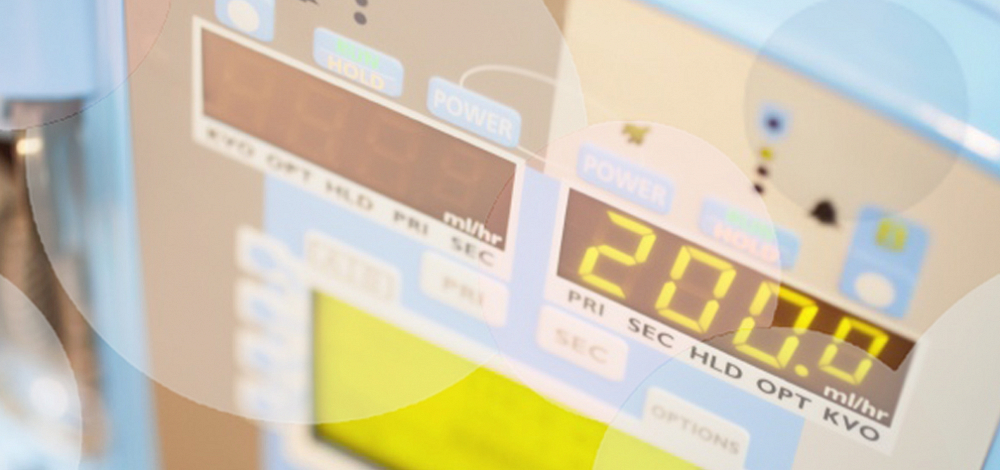 06/05/2020 - 31/10/2023
This is an NHS Procurement in Partnership (PiP) partner hub framework agreement delivered by NHS London Procurement Partnership (LPP) and available to our member organisations via NOE CPC. This agreement is available to non-NOE CPC member organisations via LPP
For more information about NHS Procurement in Partnership (PiP) click here.
The National Framework Agreement for Nitric Oxide Therapy helps trusts safely and efficiently procure all products needed for the supply of nitric oxide.
Nitric oxide is a medical gas commonly used in intensive care units to treat pulmonary hypertension. This framework provides a flexible procurement solution for public sector organisations when procuring nitric oxide.
The framework has been split into 2 lots, however the contract was awarded for Lot 1 only.
Lot 1 is a complete system to deliver Nitric Oxide Therapy that includes nitric oxide in cylinders, delivery and monitoring devices and all ancillary equipment, maintenance and consumables.
Lot 2 was for the monitoring and delivery devices for use in aircraft and ambulances, however no bid was submitted for this particular lot.
Direct award option
Standardised forms of contract
Simplify the procurement process for public sector organisations to procure nitric oxide
Discounted prices under certain conditions
Streamlined contract management process for the overarching framework.