Minor Works and Trades - Dynamic Purchasing System (DPS)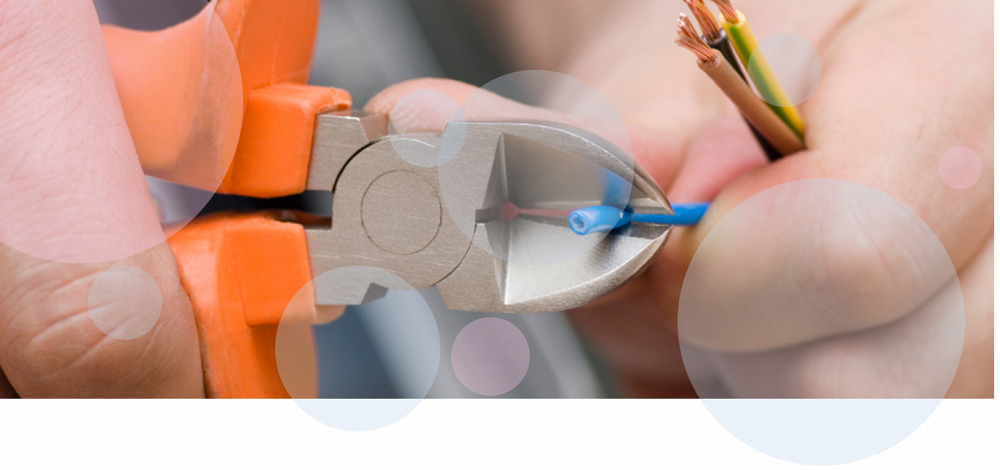 01/02/2018 - 31/01/2022
This Dynamic Purchasing System (DPS) offers a flexible approach for contracting authorities to source and deliver Minor Works and Trades projects including air conditioning, landscaping and plastering.
If you would like guidance on how to access our frameworks please click here to view our video guide.
Following engagement with our member Trusts, NOE CPC has opened a Dynamic Purchasing System (DPS) to allow NHS organisations to access suitably qualified contractors for minor works and trades; by work category, geographical location and specific work-related accreditations and licences and for individual projects valued up to £500k.
NOE CPC will conduct the Stage 1-Application process, combining both the Cabinet Office Standard Selection Questionnaire (SQ) and PAS 91: 2013; the standardised PQQ developed by the British Standards Institute to reduce duplication within the construction industry.
All bidders who meet the selection criteria will be appointed to the DPS.
A flexible approach to source and deliver minor works and trades projects, suitable to the requirement

The DPS can streamline procurement for both suppliers

and contracting authorities

Suppliers do not have to demonstrate suitability and capability every time they wish to compete for a public sector contract

Contracting authorities have the ability to publish a call for

competition under reduced timescales, as the advertisement in OJEU and SQ stage already been undertaken

Access to a range of specialist, pre-approved potential providers by geographical location

Encourage and support local SME engagement

NOE CPC to manage the appointment of potential p

roviders on to the DPS and the subsequent approved supplier lists

Social Value considerations

– Local employment and skills open up job opportunities for local people. Develop links between construction activities and the education sector i.e. apprenticeships

Use of Safety Schemes in Procurement (SSIP) core criteria for assessment, aligned to the Government backed construction pre-qualification document PAS 91; including periodic reviews on a potential providers suitability and capability.
The potential provider list is updated every time there is a successful new submission to the DPS. Please click below to view the latest list: