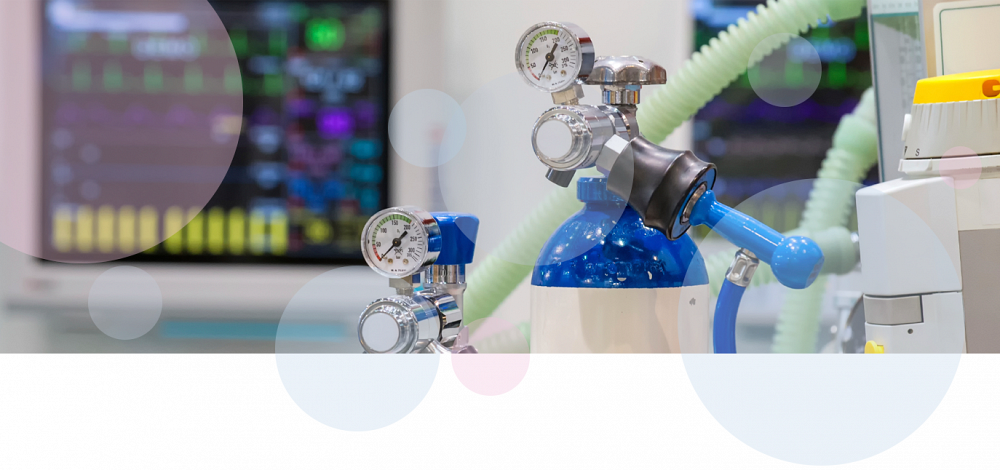 01/03/2018 - 28/02/2022
This free to access framework offers customers a solution to source a comprehensive portfolio of gases, delivery options and training.
If you would like guidance on how to access our frameworks please click
here
to view our video guide.
Our Medical Cylinder Gases framework offers a comprehensive portfolio of gases, delivery options and extensive training options, which can contribute to resolving healthcare issues.
The tender specifications for this agreement have been approved by pharmacy leads and the robust tendering process has ensured that NOE CPC has a reliable, flexible framework which is responsive to our customers' needs.
The suppliers have products that enhance patient care and meet the unique needs of healthcare professionals. The suppliers have also been instrumental in developing innovative cylinder solutions to support all customer requirements.
Cash releasing benefits
Contract compliance
Improvements on service
Tracking systems available – reduction on the volume of "lost" cylinders
Innovative cylinders with digital readouts – quick real-time data on how much gas is remaining
Lightweight "portable" cylinders – easier to manoeuvre in times of emergency.
Extensive portfolio of training available to Trusts
Inclusion of specialised "prescription" gases.
Contract management – Ongoing central support from NOE CPC will be provided to all involved stakeholders throughout the life of this contract.
Please see advice from Air Liquide
Please see advice from BOC regarding Medical oxygen and diving gas:
Supplies of diving gas for medical treatment
BOC Medical gas cylinder supplies
During the current COVID19 outbreak, BOC will continue to supply ALL customers with medical gas cylinders on a Full for Empty basis. Unfortunately, requests for additional medical gas cylinders will not be supplied outside of patient treatment applications. Requests for additional medical gases from the NHS or supporting functions (e.g. Private Hospitals) must be recorded for authorisation from the Department of Health and Social Care (DHSC) and will only be supplied once this authorisation has been granted.
BOC Bulk Medical Liquid Oxygen supplies
In accordance with DHSC guidance, wherever possible oxygen supplied via the hospital pipeline system, should be used for patients requiring oxygen during the COVID-19 outbreak. In preparation for this BOC has increased the delivery trigger for medical liquid oxygen from 25% of tank capacity to between 60-75%.
BOC Medical Liquid Oxygen Installations
BOC and all suppliers are working with the DHSC to co-ordinate all work nationally on bulk oxygen systems. Where BOC works have already been agreed with the DHSC, these will be continued as planned.
For additional requests bulk oxygen suppliers have been advised to request that each hospital liaise and route these requests via their normal Regional Estate Leads; these are the leads that have been in place for many years and are not specific to COVID-19.
This will allow these requests to be evaluated and co-ordinated alongside any considerations that the DHSC are working on for additional Nightingale style hospitals that are being processed.
Request Further Information