Laundry Solutions for the Healthcare Sector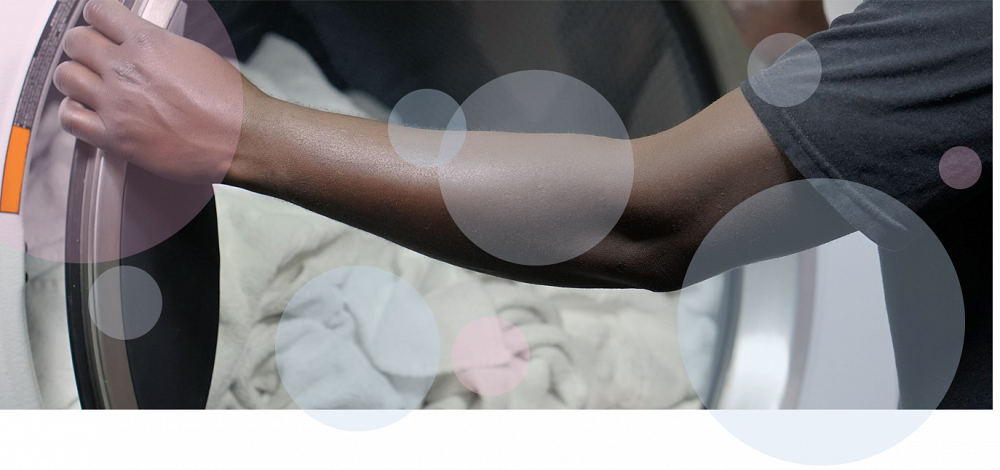 01/05/2019 - 30/04/2023
Laundry Solutions is a free to access multi-lot framework and has been designed to meet the varying laundry and linen needs of NHS trusts, and offers customers access to a range of providers including laundry consultants.
Laundry Solutions for the Healthcare Sector has been created to help NHS trusts meet the demands on their laundry and linen services.
The supply of linen to the NHS has changed over the last 30 years, with the majority of the work now outsourced. Variants include a PFI contract with an FM provider, Total Linen Management; Return to Sender, Linen Hire, In-House and Contractor.
This multi-lot framework agreement provides a compliant route to market for NHS organisations covering general laundry services for patients, theatre textiles and laundry consultancy.
Provide a compliant route to market to access capable suppliers in the market
Ensure capability of suppliers to meet minimum NHS requirements for decontaminating linen used in health and social care (HTM 01-04) and infection control industry regulations
Ensure capability in relation to quality and performance
Ability to undertake a further competition under the framework for local requirements
Reduce the procurement costs incurred across the NHS, in particular technical expertise
Opportunity to review the overall laundry service and drive innovation
Ongoing consideration for patient care and well-being
This framework is divided into three lots
Lot 1a: General Patient Laundry and Linen Services
Lot 1b: General Patient Laundry and Linen Services for Hired Items
Lot 2: CE marked barrier theatre textiles - hired items
Lot 3: The Provision of Laundry Consultancy Services
Central Laundry Ltd
Express Linen Services Ltd

Elis UK Ltd (formerly Berendsen Healthcare Ltd)

Laundry Solutions
Northern Care Alliance NHS Group

(The Pennine Acute Hospitals NHS Trust)

Salisbury Linen Services
Sheffield Teaching Hospitals NHS Foundation Trust
Synergy LMS