Inventory Management Systems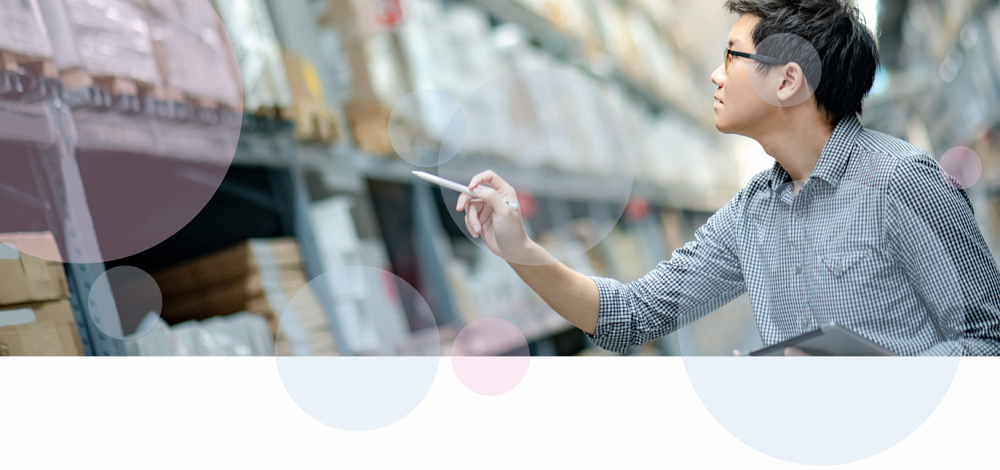 01/10/2017 – 30/09/2022
This is an NHS Procurement in Partnership (PiP) partner hub framework agreement delivered by NHS Commercial Solutions and available to our member organisations via NOE CPC. This agreement is available to non-NOE CPC member organisations via NHS Commercial Solutions.
For more information about NHS Procurement in Partnership (PiP) click here.
This free-to-access framework addresses the need to manage the flow of equipment and consumable stocks throughout an organisation in an efficient and cost-effective manner.
An IMS should provide the client with visibility of the inventory as it enters, moves around the site and is used by the client, to maintain agile stock levels, i.e. a balance of inventory that allows the hospital to operate at its most efficient whilst mitigating risk to services, flexing par levels to meet seasonal and demographic trends. Inventory Management is also central to obsolescence management, maximising productivity of the resources available, minimising waste and managing the level of capital tied up as inventory.
The systems offer the capability to:
Interface securely with existing and future trust systems, including Purchase-to-Pay (P2P), e-Sourcing, catalogue and materials management systems and patient administration systems
Manage the inventory of multiple suppliers, including consignment stock and consigned instruments kits and sets, and the management of items that may be returned to stock after use/sterilisation
Offer approved suppliers access to appropriate parts of the system to allow inventory to be managed in real time
Track assets/products by location, linked to a specific patient, in ward or theatre
Support patient-level costing and business analytics
Operate in hosted and/or 'cloud' environments.
The systems offered are scalable to enable delivery to organisations of different sizes and across a number of locations
Cash savings through reduction in inventory holdings, minimising waste and maximising productivity of resources available.
Improved service through maintenance of agile stock levels, higher visibility levels during movement around hospital site
Advanced Business Solutions
Becton Dickinson Dispensing UK Ltd
Cardinal Health UK 432 Ltd