Healthcare Performance Analytics and Benchmarking Systems (NOE.0306)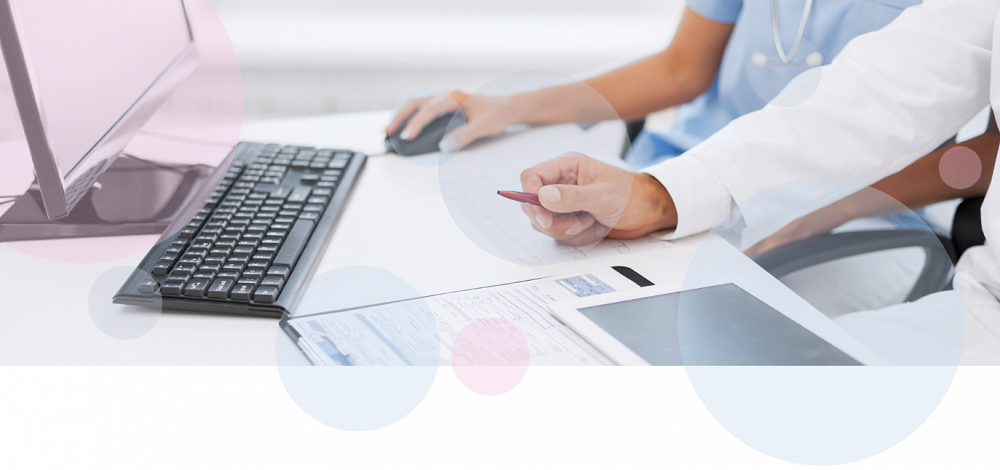 01/09/2019 - 31/08/2023
NOE CPC Reference: NOE.0306
This free to access framework enables customers to undertake further competitions and/or direct award to compliant and capable framework suppliers for the purchase of healthcare informatics and benchmarking systems.
This framework has been endorsed by NHS England as a recommended route to market for digital and IT spend across the NHS. You can view the full list here.
If you would like guidance on how to access our frameworks please click here to view our video guide.
Further to the expiry of the previous NOE CPC Healthcare Informatics and Benchmarking Systems framework, a replacement framework has been let to cover the following system functionalities and services required by NHS trusts:
Performance dashboards
Quality drill downs and mortality comparator
Clinician outcomes and benchmarking for consultant revalidation and appraisal support
International comparison
Efficiency modules benchmarking costs
Market share/referral module
And other related software/data tools as may be offered by the suppliers.
The benefits of the framework agreement for use by NOE CPC members and the wider NHS include:
Endorsed by NHS England as a recommended route to market for NHS buyers. See the full list

here.

Considerable savings potential (possibly up to 50% to 65%) for users of multi modules and/or full suite systems. The savings potential would be realised through competitive tendering and objective assessment/consideration of best value options

Additional functionality for a similar or reduced spend for those trusts using fewer modules or a partial system
Potential additional discounts as our leverage is utilised through volume banded commercial terms
Compliant route to market with access to capable suppliers
Use of NHS Terms and Conditions for sourcing of these requirements, with the potential for enhancement with the application of customised licensing terms.
CHKS Ltd
Healthcare Evaluation Data (HED)
Inphase Ltd
IQVIA Technology Services Ltd